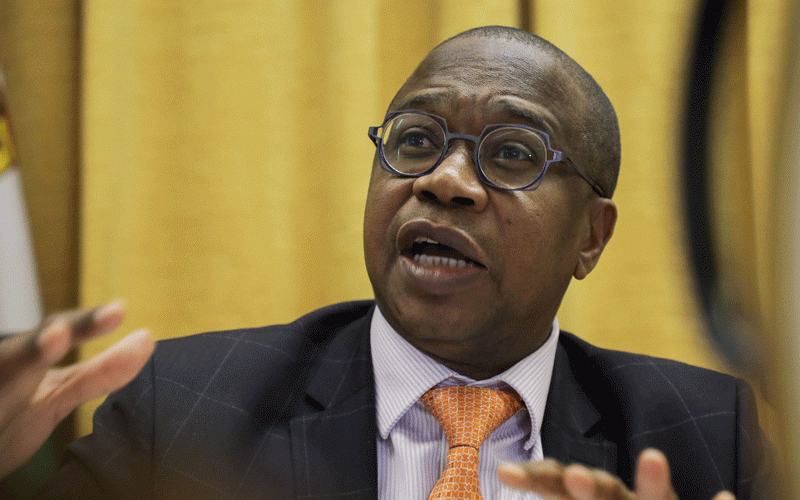 A LOCAL research firm, FBC Securities, has forecast moderate growth for the local economy taking into consideration fiscal prudence and liquidity tightening measures put in place.
This is despite authorities projecting that the economy will grow by 5,3% in 2023, notably higher than projections of both the International Monetary Fund (IMF) and the World Bank (WB).
The IMF projected that the economy would grow by 2,5%, while WB put the figure at 2,9%.
In its analysis of the mid-term budget statement by Finance minister Mthuli Ncube, the FBC Securities said an operational target anchored on price stabilisation and exchange rate stability paved way for economic growth and development in the long run.
"Overall, we forecast moderate growth taking into consideration fiscal prudence and liquidity tightening measures in place," FBC Securities said.
It said macro-economic stability was expected in the outlook on account of bold interventions to close all sources of excess liquidity, a favourable global economic environment, stronger financial regulation, as well as the enforcement of value for money principle in government contracts.
The research firm added that focus would be on consolidating the stability achieved so far by maintaining tight fiscal and monetary policies, while implementing measures to restore aggregate demand.
This is coming at a time when declining exports of platinum group metals and gold weighed down the country's merchandise exports during the first five months to May 2023.
To year end, merchandise exports are envisaged to grow by 3,5%.
"We note positive developments in the agricultural sector and improved power supply as growth enhancing factors, however, the austerity and contractionary stance remains growth limiting to desirable projections. Global commodity prices are expected to continue falling this year," the securities firm said.
The firm added that the global economic slowdown and ongoing geopolitical tensions remained key downside risks for commodity markets in 2023.
Existing downward pressure on commodity prices may continue to limit the country's earnings from mineral output.
"Prices in the country's top earners, gold and tobacco, have largely been on the decline since last year. Additionally, demand may be dented this year due to persistent recession fears and tightened monetary conditions globally," the firm noted.
According to Ncube, the budget remains on course to achieve the desired fiscal deficit target of 1,5% of gross domestic product by year-end.
In view of the upcoming elections and uncertainty around government expenditure, FBC Securities said continued commitment to a tight monetary policy remained key to restoring and sustaining exchange rate and inflation stability.
It added that local economic stability remained fragile, and without careful liquidity management, increased money supply may have a destabilising effect on the economy in the second half of the year.
Related Topics