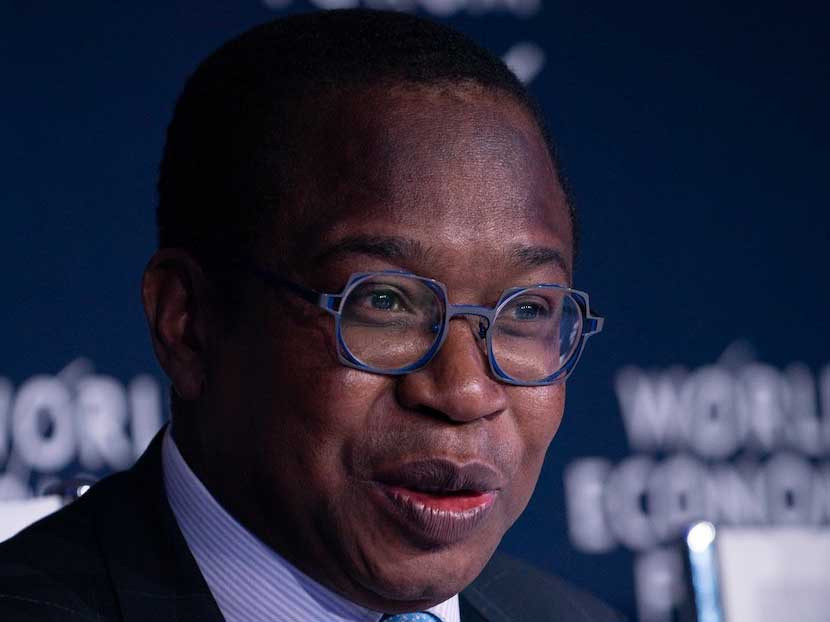 FINANCE and Economic Development Minister Mthuli Ncube will be among key speakers at an investment conference set for London next month, a statement released by organisers of the event said Friday.
Zimbabwe has launched an offensive to drum up foreign direct investment inflows in the past five years, as part of efforts to reverse decades of divestures and de-industrialisation.
Private sector players like Harare headquartered financial services outfit, Bard Santner Markets Inc have joined the push, along with Financial Markets Indaba, which will be among key sponsors of the event.
The conference, to be held from April 20 to 21, will be facilitated by the Zimbabwean embassy in the UK, the statement noted.
The statement said players in the primary capital markets, corporate leaders, financial institutions and investment bank executives will be among those invited.
Also in attendance will be heads of public accounting firms, secondary market players and stockbrokers from Zimbabwe and overseas.
"The aim of the event is to showcase the local capital market to international investors, including the diaspora investing community to mobilise capital," Bard Santner said.
"We are very encouraged by the level of buy-in and delighted that the Ministry of Finance, Reserve Bank of Zimbabwe, Securities and Exchange Commission of Zimbabwe and, of course, the Victoria Falls Stock Exchange, along with some of its listed companies, have confirmed attendance," Bard Santner chief executive Senziwani Sikhosana said.
"In our view, it is this seamless and almost natural private-public partnerships that are imperative in ensuring that the Victoria Falls International Financial Services Centre project takes off. Since Victoria Falls has been designated a Special Economic Zone, that will help to develop the spectacular town into a regional financial hub handling flows of finance, financial products and services across borders. It will signify Zimbabwe's recovery and rise to what it ought to be: a regional and African economic powerhouse. It's doable," he said.
"We even have companies listed in other capital markets such as in West Africa and North America participating. That on its own speaks volumes about this. Diaspora individuals and organisations are also participating, alongside premier investment management firms in London," he said.
Bard Santner, which recently launched a gold coin unit trust, says its goal is to play a huge part in key economic events.
"We need to revive the primary market function of the capital market to raise long-term funding to finance long-term projects," said Alfred Mthimkhulu, Bard Santner investors executive director.
"The capital market is a measure of inherent strength of the economy. It is one of the best sources of finance for companies, and offers a spectrum of funding avenues to investors which, in turn, encourages capital creation in the economy. The secondary market is basically the stock market driven by trading," Mthimkhulu said.
Related Topics