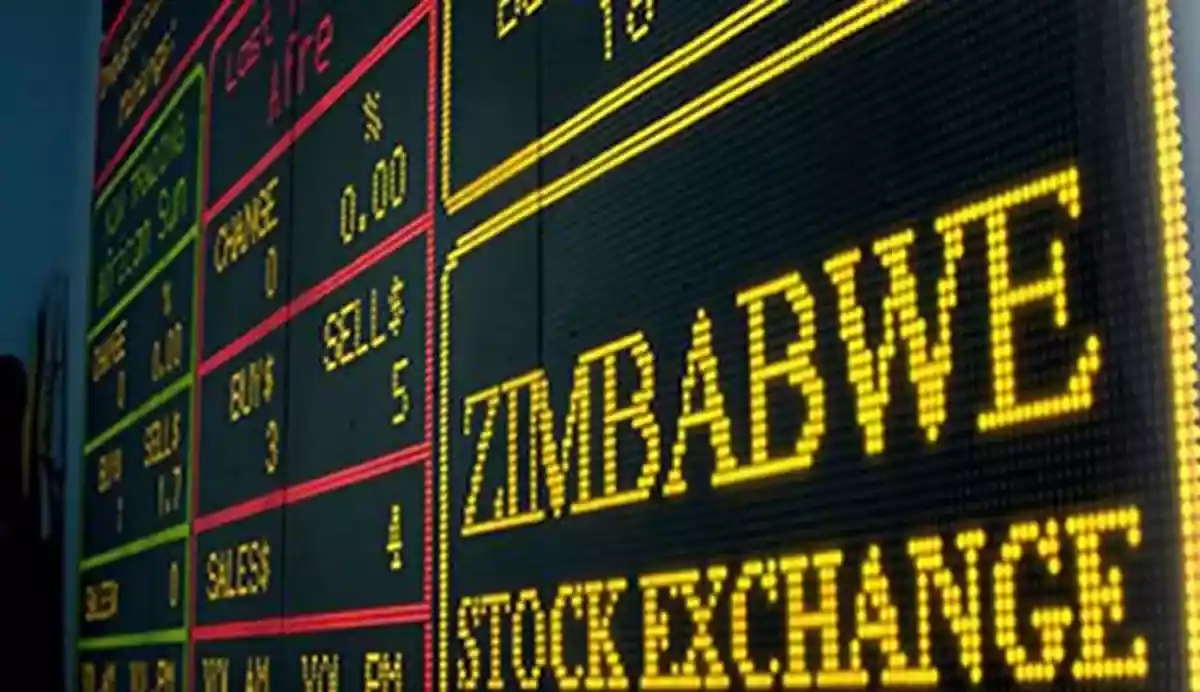 ZIMBABWE'S capital markets regulators are moving in full force to demand details from asset management companies and stock broking firms in order to have deeper insights into their ownership structures, businessdigest can report.
In the next two weeks, the Securities and Exchange Commission of Zimbabwe (SecZim) will direct these financial institutions to submit documents, including shareholder agreements, to authorities for licencing purposes.
The plan is to know the identity of beneficial owners behind them in order to bolster Zimbabwe's capacity to combat illicit financial flows (IFFs).
Authorities said on Monday stronger capacities to monitor IFFs will help Zimbabwe attract foreign investment.
Globally, economies have taken a hard stance against money laundering and the financing of terrorism through funds flowing through formal capital markets.
Countries found wanting on this front are seen as outcasts, and confront serious problems when transferring funds across global markets due to higher levels of scrutiny.
Tirivafi Nhundu, deputy director for anti-money laundering (AML) and counter terrorism financing (CTF) supervision at SecZim, told dozens of financial markets players attending an AML/CTF refresher course in Harare that regulatory changes a decade ago had created fault lines requiring immediate action.
Asset management firms fell under SecZim supervision on its establishment about a decade ago.
Before this, they had been under the purview of the Reserve Bank of Zimbabwe (RBZ) for many years.
The regulator's bold step has been informed by efforts to comply with tough financial action task force (FATF) demands requiring nations to demand full disclosure across markets.
This is part of a global campaign that kicked off with FATF's formation in 1989, as the world moved to tighten screws on IFFs. Under FATF regulations, countries are rated for compliance in 40 special different areas and asked to address points of weakness.
"We took over asset managers from the Reserve Bank of Zimbabwe in 2014 and they were deemed licenced," Nhundu said. "We just issued licences and we don't have information on beneficial ownership. We will be coming back to you — stock brokers and asset managers — in the next two weeks requesting for Know Your Customer (KYC) documents. We want to know who is behind your companies and shareholders. Some are owned by foreign shareholders. We want to know who is who. We also want to know even shareholders from South Africa because it is now on the grey list."
South Africa slipped into the FATF grey list last month, sparking off concerns of financial markets turmoil across the region.
Nigeria, the region's second biggest economy was also classified under the grey list.
"Our neighbour (South Africa) is now a big risk because it is now in the grey list. It is now a requirement that you (banks and other capital markets players) carry out more due diligence (on transactions from South Africa). We are doing this so that we comply (with FATF requirements) as a regulator," Nhundu noted.
"We must be able to say this company is owned by so and so and (we must) have the evidence. Shareholder agreements provide evidence of the beneficial owners.
"There are no challenges in getting information for billionaires and millionaires. But small companies don't want (jus) to know their beneficial owners. We write to investors to give information on beneficial owners (and they provide)," he added.
A scrutiny of banks' operations forms part of the national compliance assessment.
In the last FATF assessment in 2020, Zimbabwe was moved out of the dreaded grey list after scoring 37 points out of the 40.
"We are out of the grey list but we are not out of the woods yet because we are due for another inspection," the SecZim official said. "If you don't follow (FATF) recommendations you can be grey-listed or black-listed. We have been on the grey list before. We need to put our house in order."
Related Topics