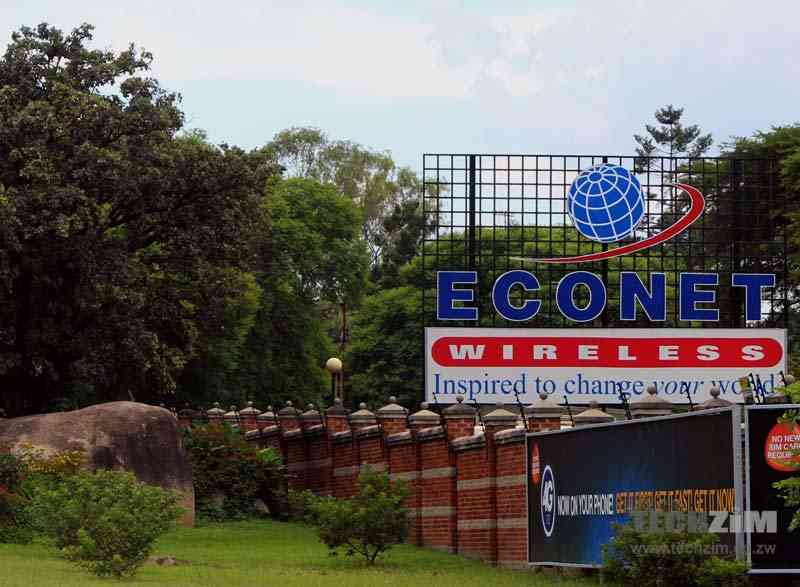 Econet Wireless Zimbabwe shareholders, meeting this week at the company's 24th Annual General Meeting, approved a ZW$1.5 billion dividend paid for the year ending February 28, 2022.
The telecommunications company, which made an inflation adjusted profit of ZW$12.2 billion in the period under review and declared a final dividend of ZW$0.60 per share, followed several listed companies such as Delta Corporation, CBZ Holdings, ZB Financial Holdings, Meikles and First Capital Bank among others, who declared a dividend for their shareholders in the past full financial year.
Econet shareholders also overwhelmingly voted to allow the company to buy back a maximum of 10% of its shares on the market.
In addition to re-electing Econet directors James Myers, Douglas Mboweni and Hardy Pemhiwa, who retired by rotation and offered themselves for re-election, the shareholders also elected Elizabeth Masiyiwa to the Econet board. Elizabeth Masiyiwa was appointed to the board in between Annual General Meetings on April 1, 2022.
The AGM also approved the fees paid to the directors for the year ended 28 February 2022, and the auditors' remuneration for the previous year. They confirmed the appointment of BDO Zimbabwe Chartered Accountants as auditors of the company until the next AGM following the retirement of Deloitte & Touche as auditors of the company by rotation.
Related Topics