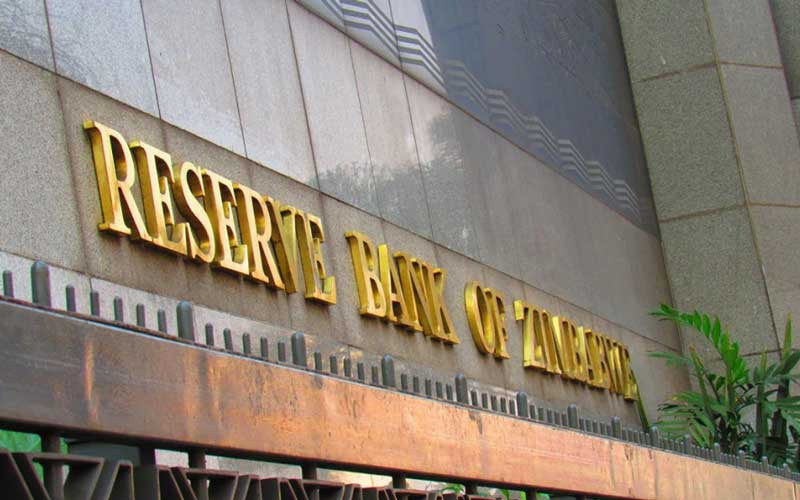 THE Reserve Bank of Zimbabwe (RBZ) on Tuesday said the country has made great strides in financial services after ZWL$8 trillion (about US$15 billion) worth of transactions moved through the digital space last year.
Presenting a paper at the ongoing International Association of Deposit Insurers (IADI) Africa regional committee conference and annual general meeting, RBZ financial markets division deputy director Josephat Mutepfa said the ZWL$8 trillion related to 100 million transactions.
"Over the years we have actually had great strides in financial services in Zimbabwe," Mutepfa said.
"As of 2014 we were sitting at 69% overall financial inclusion and this financial inclusion was at that time driven by mobile money developments. As of today, 2022, we have just had a recent Finscope survey, it's now sitting at 83% which is huge in our aspiration," he said.
"Our aspiration was to go 90% but maybe we were overambitious but am glad that 83% is well above average of most countries in the world and even in Africa. So at 83%, what has also happened is that we have seen movement. Banked customers stood at 30% in 2014 and now they sit at 46% which is great."
"We have also seen some interesting landmarks where overall formal served SMEs (small-to-medium-scale enterprises) currently sit at 95%. So, formerly SMEs are included at the level of 95% which is huge."
Mutepfa said women's financial inclusion moved from 68% in 2014 to 83% in 2022.
He said the gender gap was narrowing in terms of financial inclusion.
"As a result, we have also seen growth in transactions. Annual transactions, I just took from 2015, just to advise you that mobile money came into this sector in 2010 and most of the players came in 2011. We didn't have a lot of growth then," he said.
"That's the culture aspect and the timing but as we moved into 2016 to date we have seen volumes and transactions passing through various systems and as at December 2021, about $8 trillion moved through the digital space. This also relates to about over a 100 million transactions."
"In addition, what was also exciting is the growth in access points and devices. We now talk of access points and devices - point-of-sale (POS), mobile point-of-sale (MPOS). In Africa we might be one of the countries with a lot of POS machines. We are a distant number six in Africa."
He said Zimbabwe has about 151 000 POS and MPOS machines.
"But that's not where we need to end; I think we should not sit on what we have achieved. The next generation is to move on from POS, from traditional ways to look at more modern ways where Fintech plays. We are now looking at near field communication, it's there in the market but it has not scaled," Mutepfa said.
He also revealed that mobile money wallet balances were less than 1% of total bank deposits, with an average 5-7% of total digital financial transactional value.
Related Topics