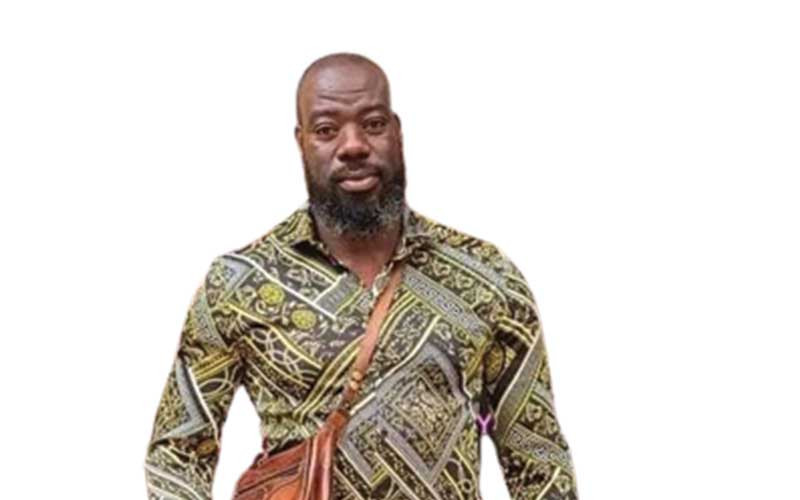 NEW details are emerging on the murder of South Africa-based Zimbabwean music promoter Ishmael "Mandebvu" Nkata, including what happened before and after the crime.
Mandebvu died after he was shot last week on Friday at his car-wash premises-cum night club in Cape Town.
According to sources, Mandebvu had turned his car wash venture into a bar called The Gardens, where he occasionally invited Zimbabwean musicians to perform.
At some point the bar was closed after someone was shot inside, but it was recently reopened.
"The guy was innovative that had turned his car wash premises into a bar," said a source in South Africa.
"He was such a good fellow and I don't know what really happened; he could have been a casualty of Cape Town gangsterism."
The source said The Gardens was operating illegally and it had turned to be a haven for lawbreakers.
"It's located in the Joe Slovo area and the place is well known as a sanctuary of hoodlums," he said.
"The vibe was good but because of the location, security was very bad.
"About two-three months back, chaos broke out at the bar and one of his friends got shot on his buttock by a fellow Zimbabwean. He survived but the venue was closed for a while.
"Now no one is sure if Mandebvu was shot because of the same issue or maybe it was jealous from locals or fellow Zimbabweans. No one really seems to know the real motive behind the shooter as the area Joe Slovo has a lot of gangsters and intimidation."
There is a lot of crime in Cape Town. A 2022 report compiled by the Mexican Council for Public Security and Criminal Justice has ranked the Mother City as the 11th most dangerous city in the world.
Not so long ago, a promoter commonly known as Fyay Kidah was shot dead by unknown gunmen at his home. Three Zimbabwean nationals were shot dead in South Africa and their bodies were discovered the next morning in the Western Cape province. A Zimbabwean man in South Africa, Cape Town who was identified as Tawanda was shot dead along with his associate.
After the death of Elvis Nyathi, The Zim-Community SA called on Zimbabwean nationals living in South Africa to 'cease and desist' from any criminal activities which may invoke the anger and hate from some sectors in South Africa.
Zimdancehall and urban groove artists such as Knox, Stunner, Killer T and Freeman, among others have performed at The Gardens.
Related Topics