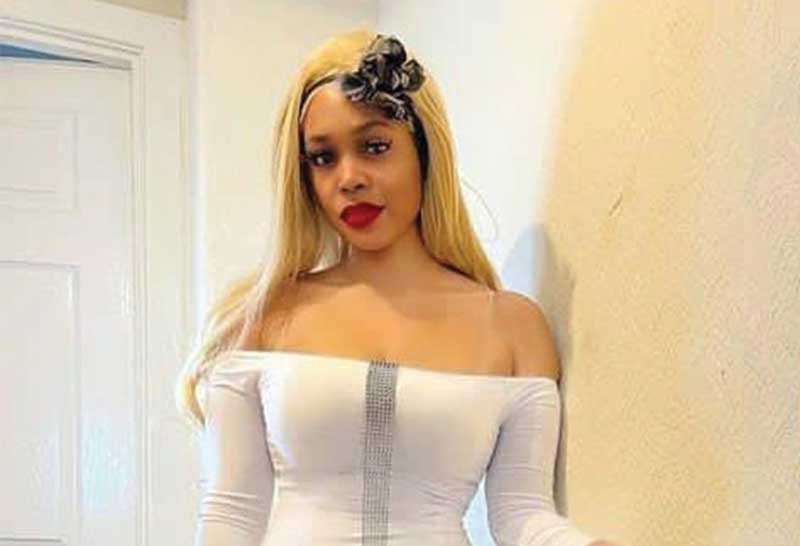 BRIDGET WADZANAI MAVHIMIRA
AFTER a much publicised and messy divorce to ex-husband Seh Calaz, singer and model Moira Knight and her child Treasure are living the best of their lives.
Speaking to Standard Style, Knight said her divorce did not take anything away from her and instead pushed her to be more independent.
"I am doing quite well as a single mother. I am stable financially, and I don't lack anything. My son is well fed, playful and healthy," she said.
"My son is not even familiar with his father so he does not feel any void. He is at that age where he records faces and voices. He neither knows his father's voice nor face because he was still very young when we parted ways and the father has not developed any relationship with his son ever since."
Moira revealed that it was exhausting and saddening during the early stages of her divorce before she found new love.
"One of the main reasons why I am so much in love with my boyfriend is because he loves my son like his own. Treasure's biological father is not in contact with him, not that I made that decision but should he wish to have a relationship or call his son, I would never stop it," she said.
"I have been getting a little bit of assistance through maintenance from Treasure's biological father who did not want to contribute at all. Although he tries to get away with it sometimes, he does end up sending the child's funding because there are legal consequences to that."
Moira Knight, who was embroiled in a maintenance battle with chanter Seh Calaz, was granted ZWL45 000 by a Harare magistrate.
Moira had claimed US$1 050, and a US$2 450 as a once-off payment for equal share of the two's matrimonial properties and medical fees.
She demanded US$300 for rentals, US$120 (electricity), US$45 (gas), US$100, US$110 (clothes) and transport US$100.
However, Harare magistrate Judith Taruvinga said Moira's claim seemed exaggerated and therefore could not be entertained.
The maintenance was broken down as $15 000 for food, $10 000 (rent), clothes (5 000), medicals (5 000), utilities ($5 000) and ancillary ($5 000).
Related Topics