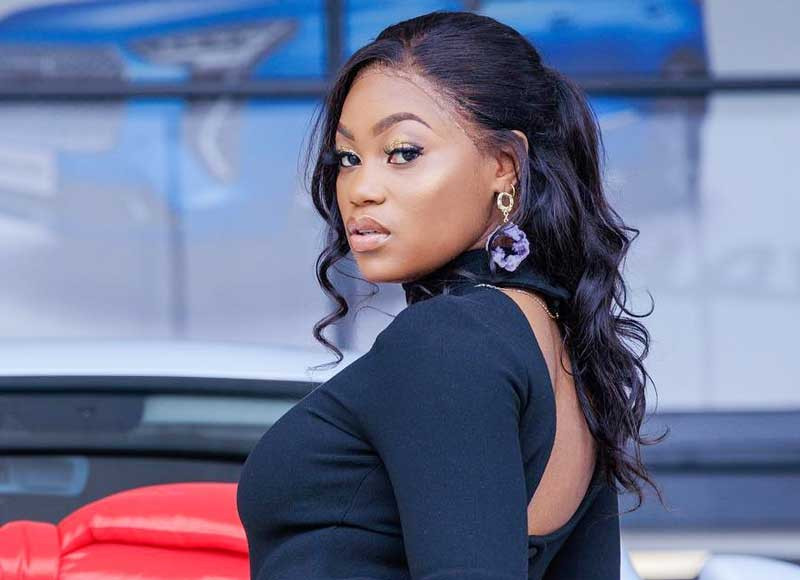 LOCAL music diva Tamsanqa "Tammy" Moyo has promised to drop more hits this year backed by a few collaborations.
Tammy, who has been nominated for the forthcoming All Africa Music Awards (AFRIMA) 2022 through her song Sare in the Best Female Artist in Southern Africa category, said it is quite an honour to receive such recognition.
"It is such an honour to be recognised among some of the greatest acts of our time considering the incredibly vast amount of African talent there is. AFRIMA is a big platform and an opportunity for one to network," she said.
"I have done a lot of projects this year and released music videos and collaborations too. The year is still ongoing and I am looking forward to dropping more hits."
A month ago Tammy released the visuals of Do My Own Things, which had great numbers online. The video reveals the potential that is hidden in a woman's individuality.
The video opens up with a dialogue between Tammy and an unknown caller. She zones out of the conversation when the caller starts hyping praises.
Metaphorically, this action can be seen as the lack of interest from the singer to be marinated by praises but rather resume focusing on her dreams that being hyped.
The singer has been doing her own things this year and released a single with Namibia's big female act, Lioness.
She released a track with White Money, Big Brother Nigeria 2021 winner and on Friday 30 Volts JT released an album which she was featuring.
After performing at huge events like the Zambezi Born Fire, Tammy is showing determination for success and is being signed up for many gigs of late.
On October, 22, she will be sharing the stage with Ishan, Nutty O and Holy 10 at the MCM VVIP CLUB.
"The music industry is growing and I am hopeful that it can only get better as there is so much talent and I am happy to be part of history," she said.
Tammy said it was not easy being in the showbiz, but is learning to keep positive and focus on what matters.
Related Topics