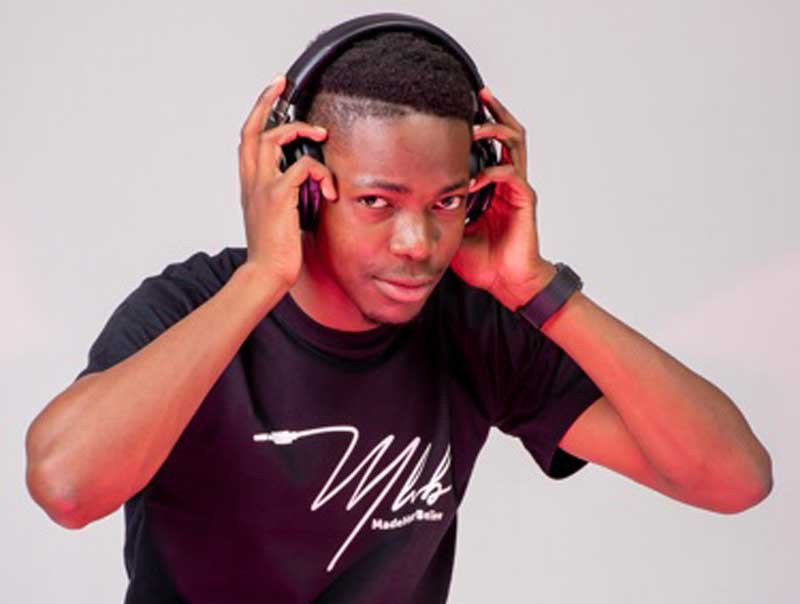 YESTERDAY marked the seventh edition of Untamed, an event curated for the youth, with DJ Madeherbelieve, Zulu, Cass, Ganyo as well as poets Bunshee and Thee Ammartian entertaining the crowd.
Every year the event's atmosphere is lit up as youths dance to the tunes of the new generation popular sounds and the DJ's always manages to have something for everyone in store.
Untamed founder DJ Madeherbelieve, born Takudzwa Ashleigh Mfote, said his dream was for the event to cater for creatives all around Zimbabwe.
"Go to the northern side of Samora and you hear every youth talking about Untamed," he said.
"My event caters for upcoming DJs, artistes and poets as it is a safe space for young people to interact and network exclusively.
"I believe that we as youths are able to create big tangible things that can make a difference without the influence of other generations."
Untamed started late January this year and it has been a platform where upcoming creatives get to polish their talent through experience.
Issues of drug abuse have been on the rise among the youth and such platforms that get young people occupied and find purpose go a long way in helping to curb drug societal ills.
"I have a relationship with other event hosts and club owners so through the efforts of untamed, other DJs have gotten a spot to play and be booked," he said.
"So when one knows that they are seeking to get a full-time spot they will surely work hard in trying to improve their skill thus spending less time doing distractive activities."
Mfote, who is a third year University of Zimbabwe student, has evolved from a DJ to a producer as he produced his first Amapiano sound titled Unaware.
"I am hopeful that this platform I have created will give creatives a chance to grow a following as we always manage to attract a youthful crowd," he said.
Related Topics