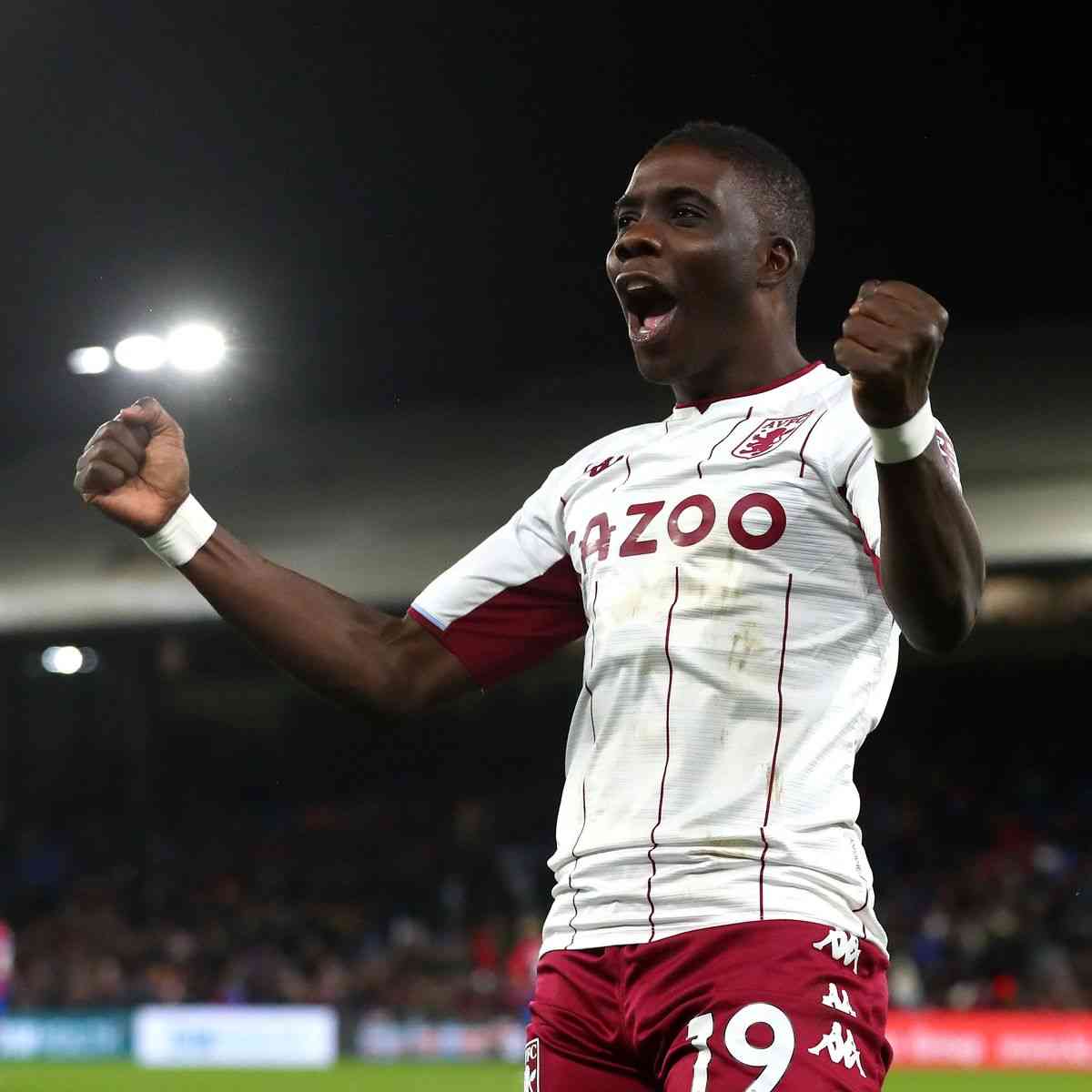 The English football pyramid is the land of opportunity for players from all over the world, and it's easily the most multicultural system in the sport. Some of the greatest players in the Premier League have hailed from Africa, but few have come from Zimbabwe.
Currently, there are only four Zimbabweans in the Championship and one in the Premier League. Only Bruce Grobbelaar could consider himself a legend of the English game, with the other handful of players long forgotten about. Why is it that Zimbabweans have such a hard time making it in English football?
It's Steve McManaman's birthday today. You remember him.England, Liverpool, Madrid, and Man City. But Bruce Grobbelaar wasn't a fan of his defending from corners...pic.twitter.com/HK0zCus9v8
— A Funny Old Game (@sid_lambert)
February 11, 2023
Lack of Exposure and Opportunities
One of the primary reasons why Zimbabwean footballers find it hard to make it in England is due to the lack of exposure and opportunities that are available to them. Despite having a rich footballing culture, the infrastructure and resources here are limited. This means that many talented players don't receive the necessary training and support to reach their full potential. The country may have a lot of budding players in its ranks, but it needs high-quality coaching schemes and facilities to get them to the higher levels.
The limited exposure of Zimbabwean players to top-level football also means that they often struggle to adapt to the fast-paced and physical nature of the English game. This is because the level of competition in Zimbabwean football is generally lower than in European leagues. The ideal pathway for a lot of the most precocious players is to find a higher level in Africa first and then hope to get scouted by a European club then. However, getting to England via this route would take a lot of luck and some serious ability.
Jordan Zemura Born in England
It speaks volumes that many of the Zimbabwean nationals who have played in English football weren't actually born here. Grobbelaar, for example, was born in South Africa and was privileged in the opportunities he had as an emerging talent.
Despite growing up in Zimbabwe, the former Liverpool player managed to get a break at Durban City Football Club. This helped him get recognised by the Vancouver Whitecaps, which acted as a serious stepping stone in his career and earned him a move to English football. He initially went on loan to Crewe Alexandra in the 1979-80 season and then signed for the Reds in 1981.
Jordan Zemura is the only Zimbabwean currently playing in the Premier League, and the 23-year-old is plying his trade at Bournemouth. He played a massive role in the Cherries' promotion campaign in the 2021-22 season and has adapted to life in the top flight.
However, the south coast club have found themselves in a perilous situation and are odds-on to get relegated at around 1/3 with various bookies as of the end of February. There's a great deal of betting activity surrounding the relegation scrap, with the best online bookmakers in Ireland and the UK trying to lure bettors in with their welcome bonuses. Some of them are lucrative too, and include deposit matches up to 100 per cent.
What's interesting to note is that Zemura didn't get his big break in the Premier League after grafting in Zimbabwean football for years. Instead, he was born in the UK and had all the same opportunities that British players have. Indeed, Zemura is effectively an English player who happens to have Zimbabwean citizenship. This means that he plays international football for the country his parents are from, but he never had to experience any of the struggles that Zimbabwean footballers face.
What are the Potential Solutions?
It's clearly a problem that Zimbabwean footballers aren't getting the same opportunities as players from other African nations. One potential solution is for the government to improve the football infrastructure here. This could include investing in training facilities, coaching staff, and training camps to help players develop to the level required to compete in top European leagues. By improving the quality of football in Zimbabwe, scouts from the big leagues would start taking more of an interest in the country. Right now, there are few scouting networks from Europe operating here.
Creating more opportunities for Zimbabwean players to showcase their skills in England is also an idea that may lead some people to get the recognition they deserve. This could involve arranging friendlies or scouting events that allow English clubs to see Zimbabwean players in action and assess their potential. By providing a platform for Zimbabweans to show what they can do, English clubs may be more likely to take a chance on them and give them what they need to succeed.
It's great to see a few Zimbabwean nationals competing in the Premier League and the Championship, but it would be better if more people from the country had the chance to play at this level. It's clear that the infrastructure here needs to improve massively to help talented players get the attention of the top scouts.
Related Topics