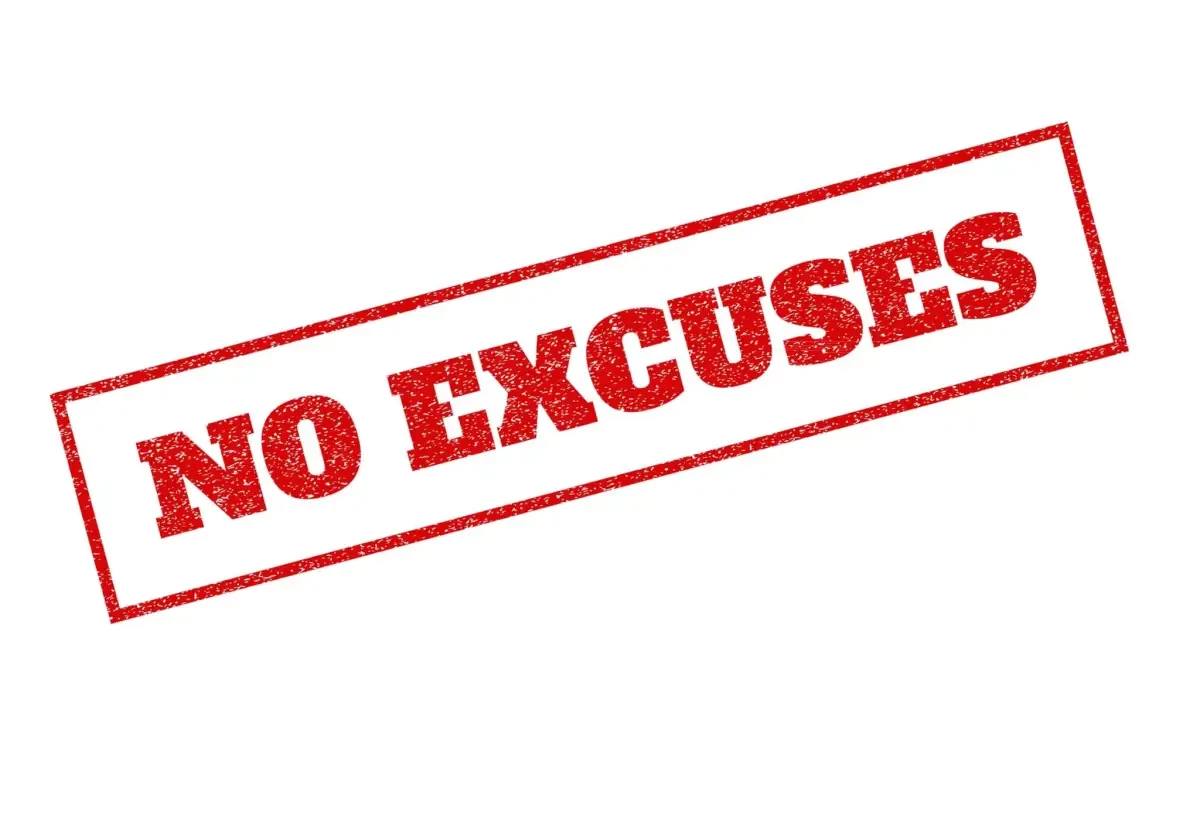 WE often do not feel like doing something and it is tempting to cancel at the last moment or not show up. Poor manners that is!
Last week I had committed to attending a Solo Samba Latin American Dancing class. And I started to come up with a list of excuses about why I did not want to go.
The weather was cold, the timing at 4:30pm was awkward.
I delved deeper into my resistance and uncovered that it was really about how I was going to dance with my foot injury at this age and stage.
The internal argument started in my head. I wanted to feel that joy of being lost in the movement to music.
As a teenager my life was dancing and at a competitive level.
So I encouraged myself to go and do what I could as dancing is also great exercise.
The Samba teacher, bright and beautiful, encased in shapely leggings and the most beautiful pair of Latin American dancing shoes took us through the basic steps which we went over and over until we all got it.
As the music started, I felt my heart skip with anticipation to move at the count of the right beat and as we repeated the steps, I told myself, this is not a competition and I am not a teenager, who has the perfect legs and grace but I am an elder now, a wise woman of the world, who shows up and embraces life.
Then I lost myself in the music and the steps, and felt the same feelings from all those years ago flood through me. Music and movement and focusing on the steps create an altered state of mind.
I imagined myself with an apricot chiffon flowing dress that had been my dream outfit all those years ago.
The stiletto shoes we danced in back in the day were so bad for the feet and I decided in my imagination on the same shoes as the dancer.
Glancing in the mirror I allowed myself to transcend negativity about my looks and lost myself in the movement and memories of the Bulawayo School of Dancing and all those wonderful times.
There is a lot of difference between being 14 years old and 66 years old and I wondered how I would feel in an actual dance class.
Solo Latin American dancing is a sport and what a delight that one does not have to search for a partner to dance with. Naturally to dance in unison is another realm of delight.
Showing up despite being resistant opened up for me that magical total body immersion as I danced flat-footed like a baby elephant because of my foot injury and slower at times when the music was too fast.
After my foot injury 15 years ago the first thing my only sister asked was would I dance again. She always called me the dancing queen.
Latin American and ballroom competition dancing has died here in Harare. That is sad.
I met the teacher who holds classes on Tuesdays at Hellenic School from 6-8 pm and this is for couples and solos. Guess where I am going to be on Tuesdays?
Ray Bulpitt, a well-known dancer and teacher from Bulawayo back in the day and younger than me, lives in Manchester, in the United Kingdom and is still very involved in the dance world. I sent him a message to tell him about my dancing escapade.
He summed it up beautifully: "Enjoy the music and the passion and forget the technicalities. We get so tied up in seeking perfection that we lose the pure joy of dancing for dancing's sake. I wish that I could get lost in a solo class".
Showing up and just being our best with whatever it is that we are doing, the mundane, the ordinary, the routine, being in the traffic, working, shopping and interacting with family and friends.
See the joy in these ordinary simple moments. Life has a way of throwing curved balls everyday yet we have the challenge to make our way through it by being on time, being courteous, greeting people and most importantly, being welcoming.
Sometimes I wonder what has happened to our friendly culture in Zimbabwe and there is a lack of politeness and welcoming approach.
Stand up when guests or customers enter your office for goodness sake! Take your eyes off the computer screen and stop bailing out of communicating with your fellow team mates.
Young people should not be grumpy and have monotone voices when dealing with people.
Think about how you are showing up on social media, in person, and in the different spaces of your life. Is this what you want to be - really?
Find what makes you smile and add that to your days.
When older people would say to me that life flashes by quickly, I would think there they go again.
Here I am in this new space in my life and I am rediscovering the things that make me happy and bring joy.
Do not leave it till the weekends or the evenings to find out how to make yourself and those around you happy.
Work and career have always been my happy space and now I weave other things in between to create harmony within me.
White is a born and bred Zimbabwean. A career spanning banking, hospitality and courier/logistics. She wrote a column in The Post newspaper in Zambia for five years and published a book, Conversations with Carol as well as hosting a TV programme featuring entrepreneurs and small businesses. Passionate about team transformation, customer experience mapping, sales and marketing, leadership which combines increases in profitability and performance, she connects the dots. — [email protected].
Related Topics