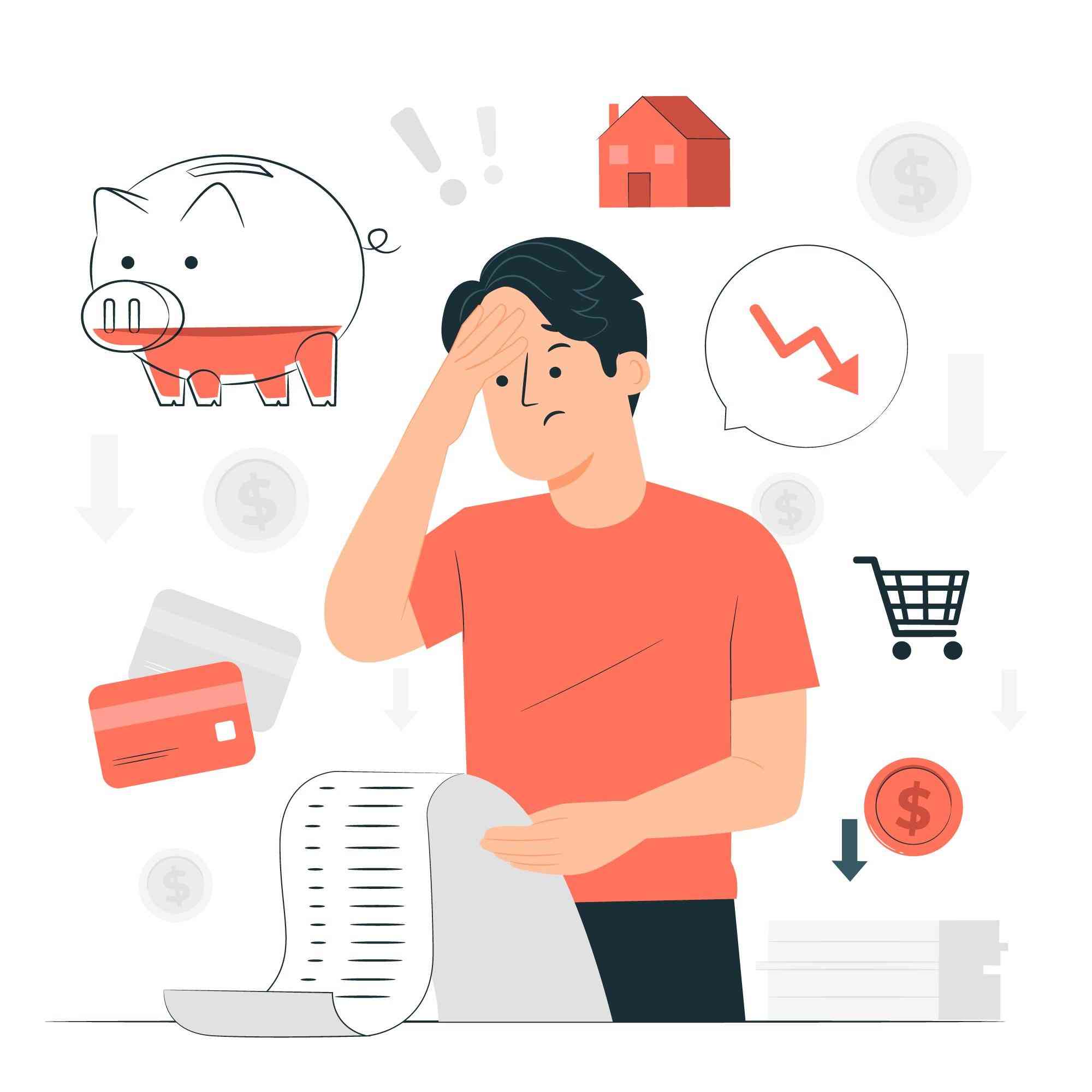 With a higher number of low-income citizens than middle-class citizens, the gambling industry has spread fast in Africa given its earning potential.
This is the case in Zimbabwe as well, where Harare has become the main gambling hub of the country.
Even so, who is fueling the profits of Zimbabwean gambling businesses? According to the statistics, low-income citizens seem to have a considerable contribution:
Do low-income citizens generally gamble more?
People living in poor environments are much more likely to gamble their money, from what has so far been discovered.
A study conducted in the US showed that residents of poor neighborhoods are twice as likely to develop gambling issues than their peers. Actually, participants with the lowest incomes were at the highest risk of developing gambling addiction.
This seems to be the conclusion of most (if not all) studies on the matter. For instance, a review of 27 research papers also found that people in disadvantaged communities who have lower incomes and/or who are homeless tend to develop gambling-related problems more.
Overall, regardless of the country, low-income citizens may gamble more.
What about low-income Zimbabweans?
The conclusions also apply to Zimbabweans, who have multiple reasons for this.
Poverty has worsened in the country since the '90s, when 60% of the total households fell below the poverty line in Zimbabwe.
High unemployment rates are also impacting all age groups in the country. However, the accurate rates are unknown, as many are working within the informal sector, which isn't closely monitored by the government.
At the same time, the inexistence of a standard minimum wage is taking a toll on the country's citizens, especially on those who have to support their families. All these factors lead Zimbabweans to gambling, as they either see it as a potential source of income or a coping mechanism for the difficulties they face.
Can Casino Games be a Source of Income?
For very few gamblers, yes. Due to the economic state of Zimbabwe, many citizens have turned to either casino games or betting to survive. However, casino experts advise that gambling cannot replace a full-time job, regardless of playing on reliable casino sites or at high odd-bookmakers.
Despite this, some Zimbabweans have no choice, as this is a common way of trying to earn enough money for a meal. While most of them are aware their winnings aren't sufficient for basic living costs, they sometimes manage to earn enough for clothes or other necessities.
This is very dangerous, as it exposes citizens to two major risks: developing gambling addiction and losing the little money they have left.
Gambling as a coping mechanism in Zimbabwe
Low-income Zimbabweans are similar to people living under harsh conditions from all around the world in some respects. One of the most significant common grounds is the turn to vices as a way to handle everyday life.
In Zimbabwe, the unemployment crisis has increased percentages in vice development overall, exceeding the boundaries of gambling. However, when it comes to playing casino games excessively, the motivation stays the same: gambling is highly distracting, and it provides a rush in both endorphins and adrenaline regardless of winning or losing.
Moreover, gambling is mainly recognized for its constant release of dopamine, which allows the player to momentarily feel a sense of happiness. While this may seem optional for people with satisfying personal lives and stable incomes, for some people living in harsh conditions it may be the only escape from their environment.
The Zimbabwean youth is greatly affected by gambling
When your basic needs aren't met constantly, seeing poorly regulated casino advertisements which induce false hope can be irreversibly harmful to the youth.
At the same time, the examples you have around may convince you that it would be beneficial to gamble, especially since many people do so to help their families. Whether it's just for fun or to provide for their relatives, the Zimbabwean youth are a vulnerable group when it comes to casino play and betting.
Around 2020, approximately 76% of young people aged 18-24 gambled at least once using their phones. Many of them are involved in sports betting, particularly when it comes to horse racing, greyhound racing, and football.
Are there any solutions?
Until the economy in Zimbabwe improves, there isn't much to do regarding the citizens' gambling habits. For many, this is the only way they can help provide for their families, so it's safe to say that it's now a necessity more than a leisure activity.
In turn, gambling could help the improvement of the country's economy if a comprehensive legal framework were established, in a way that both land-based and online profits could be taxed. The unemployment rate could also be slightly diminished if the industry would provide jobs proportionally to the overall demand for casino/sportsbook services.
Nonetheless, safety measures should be applied to keep the situation under control.
Related Topics