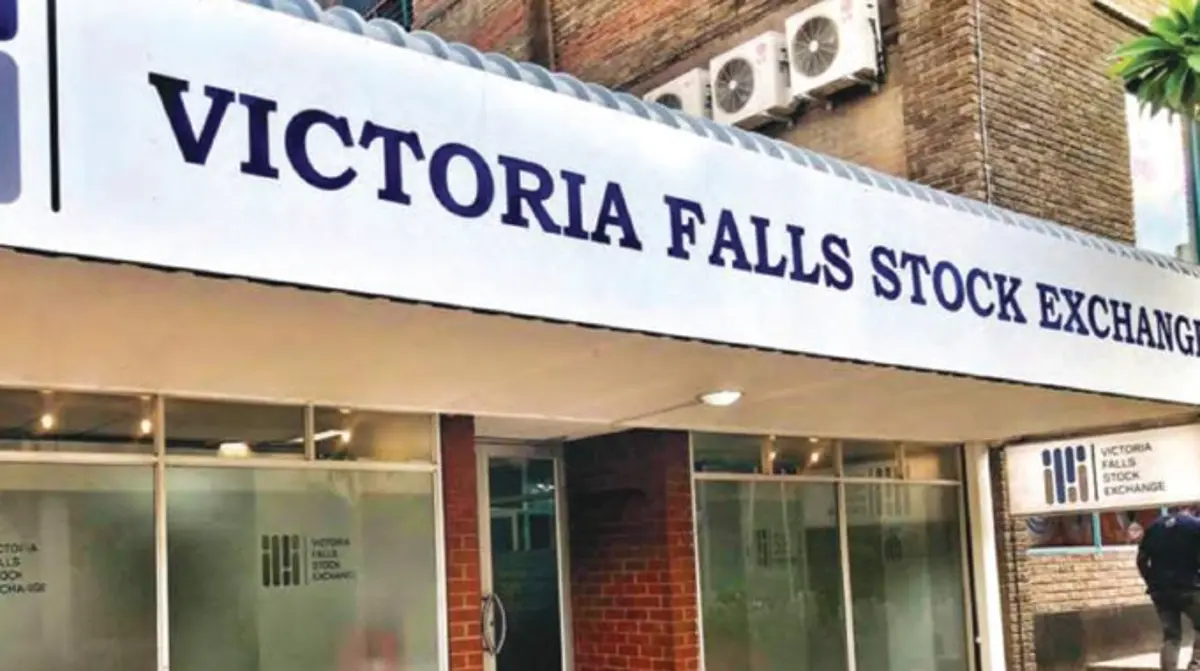 Since its inception in 2020, the US$ denominated bourse, Victoria Falls Stock Exchange (VFEX) had not attracted any fresh listing.
This means the bourse is a stranger to IPOs as all the listings are migrations from other markets, predominantly the Zimbabwe Stock Exchange (ZSE).
However, West Properties Company (WPC) has announced it will be listing on VFEX on the 29 th of April, 2023, as a fresh listing as it seeks to raise US$30 million on its initial public offering (IPO).
WPC is a property development company in Zimbabwe, which also plays the role of planning and financing development of residential and commercial properties. While the Company said it was lured by incentives offered by the bourse, it is clear the preference of VFEX to ZSE is premised on the easiness of raising the much-needed foreign currency aforementioned as it seeks to expand its exposure in the real estate market in the country.
Through listing, the Company seeks to raise capital to finance six projects namely Pokugara Residential Estate, Millennium Heights, Pomona City, The 1 Mall of Zimbabwe, Millennium Heights Office Park and the Hills Golf Estate.
Since WPC will be the first real estate company on VFEX, and the first company to list on the bourse through an IPO, it is imperative to look at prospects of achieving this on the US$ market.
WPC will open an offer for public subscription from 27th March 2023 to 21 April 2023, which is a 1-month stretch. The VFEX, on the other hand, has been averaging a total monthly turnover of US$650,000 this year following more listings on the bourse.
While the bourse flaunts of particular incentives not seen on ZSE, it has been criticized for lack of liquidity since the flow of foreign currency on formal channels has remained low compared to the total foreign currency circulating in the country.
The constrained liquidity has heavily weighed on demand for VFEX stocks, which has seen the VFEX All Share Index succumbing to a -3% decline since the beginning of the year. Meanwhile,the ZSE boasts of a year-to-date growth of 40% in US$ terms, stemming from increasing ZW$ liquidity which has seen a rise in demand for safe haven assets. In perspective, the Tigere REIT on ZSE recorded a successful IPO after receiving more than anticipated offers from the public.
This was mainly due to investors seeking safe haven by disposing of their ZW$ for viable options.
The low liquidity on VFEX has resulted in more activity in low priced stocks and stunted participation from highly priced stocks. Caledonia and Nedbank are the only counters sailing at a stock price above US$10, and the duo barely record any trade. WPC seeks to issue one million ordinary shares at US$10 per share, and 5.4 million preference shares at US$5 per share. Given the liquidity constraints on VFEX, prospects of recording a successful IPO relative to Tigere are significantly low.
However, given a successful listing, VFEX poses a better chance of value preservation and growth for a real estate company compared to the ZSE.
This is due to the ability to raise foreign currency which is needed in development of properties, while hedging against inflation.
The ZSE, on the other hand, has seen a 23% year-to-date growth in real estate sector, which is far below the ZW$ depreciation level of -26% against the US$. Real estate companies have failed to benefit from listing on ZSE due to inflation, and the market has seen a reduction in listed real estate counters over the years. Of late, Dawn Properties was swallowed by African Sun and subsequently delisted, and Mashhold was recently acquired by ZBFH. The companies have frequently complained about value loss through undervaluation of properties in ZW$ and inflation-hit rental incomes.
Duma is a financial analyst and accountant at Equity Axis, a leading media and financial research firm in Zimbabwe. — [email protected] or [email protected], Twitter: TWDuma_.
Related Topics