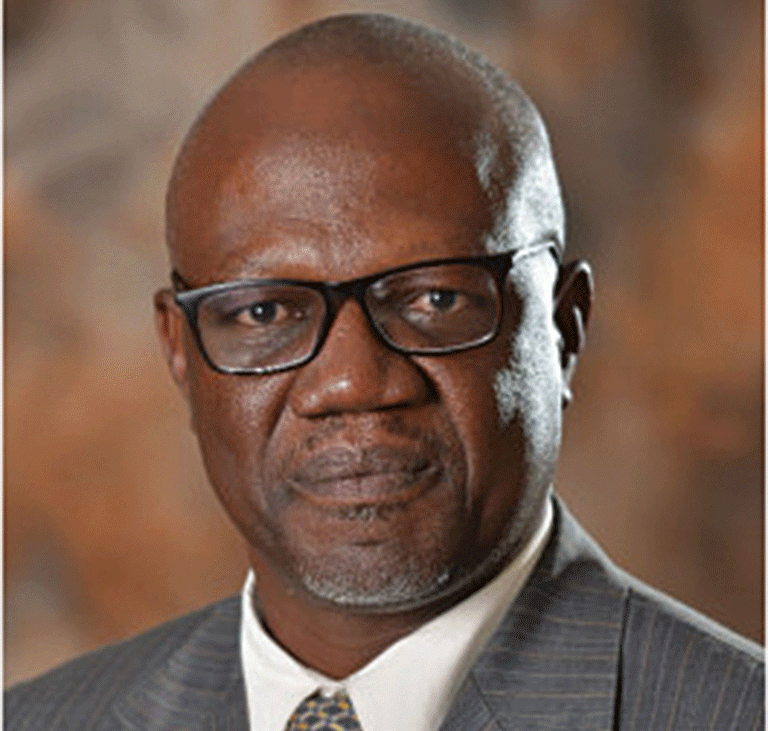 Minerals Marketing Corporation of Zimbabwe general manager Tongai Muzenda has died.He was 57.
Unconfirmed reports say he died in a car accident around 10pm yesterday when a car he was driving hit an electricity pole in Borrowdale and lost control. He died on the spot.
Muzenda was son to former Vice President Simon Muzenda and is also former Gutu West legislator.
In 2013 he was appointed Deputy Minister of Public Service, Labour and Social Welfare before being fired in 2014.
More details to follow…
Related Topics