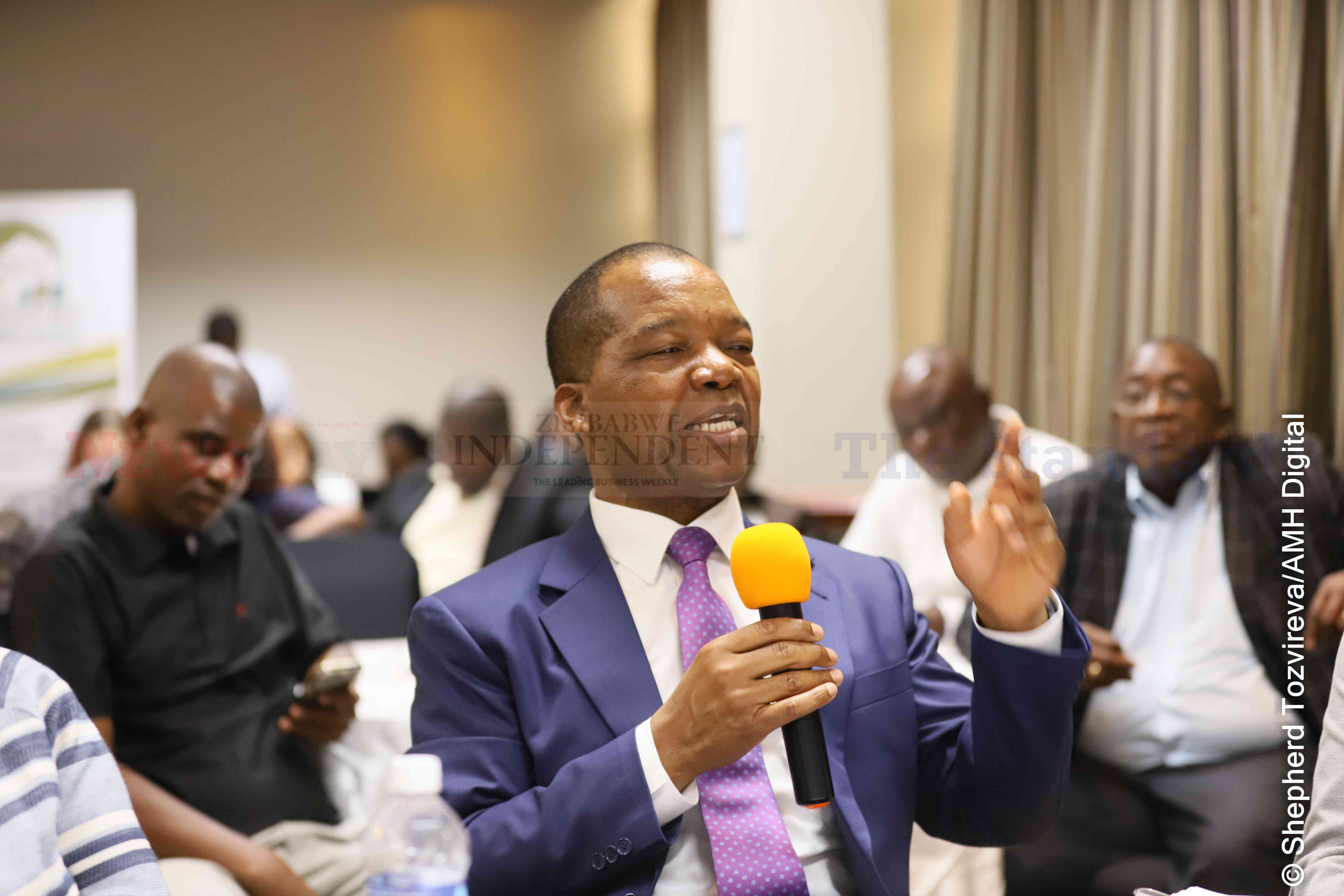 AN OPPOSITION legislator yesterday called on Parliament to direct government to investigate Fidelity Printers and Refineries and the Reserve Bank of Zimbabwe (RBZ) after they were cited for facilitating gold smuggling and money laundering.
A documentary by Qatar-based international news channel, Al Jazeera gave the impression that the RBZ is southern Africa's laundry service for alleged mafias involved in illicit gold dealings, corruption and money laundering.
Harare North legislator Allan Markham (CCC) said this was a matter of national interest.
"My concern is the silence of the government concerning the Al Jazeera report. There are four reports that are coming out. Can the responsible authorities either the Ministry of Finance or Justice, give us an answer to what exactly is happening in what has been exposed," Markham said in Parliament on Tuesday.
"My concern is that we have been definitely silent on the issue of corruption that has been purportedly shown. Can there be an audit or an independent investigation on Fidelity Printers or the RBZ. It is absolutely shocking that we have said and done certainly nothing about it."
The Member of Parliament also said it is high time the House looks at the status of pastors since they are not saving the people, but themselves.
In response, Deputy Speaker Tsitsi Gezi said: "Regarding the issue of the report from Al Jeezera, Parliament administration will convey the issue to the responsible ministry."
The first of a four-part Al Jazeera documentary was aired last week and the second instalment is expected today.
In the documentary, President Emmerson Mnangagwa's ambassador-at-large, Uebert Mudzanire, alias prophet Uebert Angel, and the President's niece Henrietta Rushwaya were implicated in the alleged gold smuggling activities.
Recently, RBZ governor John Mangudya dismissed the documentary as a smear campaign following claims that the apex bank was being abused for shady dealings.
Mangudya said the reports were outrageous.
"It is particularly strange that the reports claim that 'through the Bank, Government is using illicit ways as a scheme to bust international sanctions placed on political leaders and government entities," Mangudya said in a statement.
"The bank is not a sanctioned entity, and the cited individuals are not sanctioned persons either. There are no sanctions on Zimbabwean exports and imports, including trade in gold, to warrant Zimbabwe to 'circumvent international sanctions' through illicit trade in gold."
Related Topics