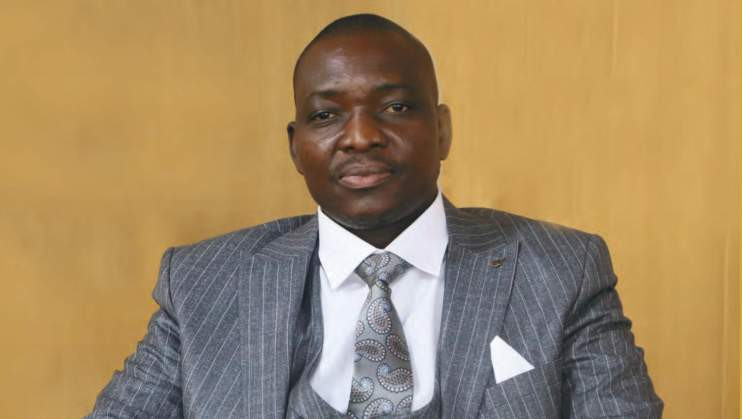 ENERGY and Power Development minister Zhemu Soda last week said the country is sitting on enormous untapped energy resources offering significant opportunities for investors.
He said some of the resources include renewables like solar, wind, hydro, biomass and other non-renewables such as coal, coalbed methane and potential oil and gas.
Addressing delegates at the fourth International Renewable Energy Conference and Expo 2023 held in Victoria Falls last week, Soda said these resources need to be exploited to improve citizens' access to modern and clean energy.
"Solar potential is 16 to 20 megajoules per square meter per day, which is vastly unexploited and is present in several regions of the country. By end of 2022, Zimbabwe had grid-connected installed solar capacity of only 40 megawatts, mainly 24 megawatts from the independent power producers (IPPs) and the balance for own consumption is now being connected through the net metering facilities.
"That is short of the potential of over 100 gigawatts as per the renewable energy policy instruments. Through partnerships with the World Bank, five out of 17 sites have three feasibility studies done with a total capacity of 370 megawatts in preparation for competitive procurement," Soda said.
He said his ministry had already received requests from IPPs for implementation agreements and submissions were being processed.
On hydropower, Soda said a significant small hydropower potential was present in the Eastern Highlands region, perennial rivers and most inland dams.
"These are small projects we can develop using our resources if we can work together. On a larger scale, we have over 5 000 megawatts of large hydro potential along the Zambezi River basin which doubles between Victoria Falls and the Indian Ocean, including sites in Mozambique," Soda said.
On biomass potential, Soda said the country has a total potential of 1 000 megawatts from biomass in the form of agricultural and municipal waste, forest residue and other forms.
He said forest residue from the commercial forest has been estimated at 70 000 tonnes, which has the potential to generate nearly 150 megawatts of power.
On geothermal, Soda said Zimbabwe has unharnessed geothermal energy potential of around 50 megawatts, which presents scope for future exploitation.
"We are looking for partners to assess this potential. On winds, desktop studies by the International Renewable Energy Agency (Irena) through the Africa Clean Energy Corridor revealed that the country has significant wind resources at isolated sites. Through a partnership with the African Development Bank, we have identified potential sites for detailed studies," Soda said.
The four-day conference, organised by The Standard newspaper in collaboration with the Energy and Power Development ministry and officially opened by President Emmerson Mnangagwa, was attended by top local and international energy experts, financiers, green energy entrepreneurs and investors, among others.
The Standard is under the Alpha Media Holdings stable, which also publishes NewsDay, Zimbabwe Independent and Southern Eye and owns tele-radio platform Heart & Soul.
Related Topics