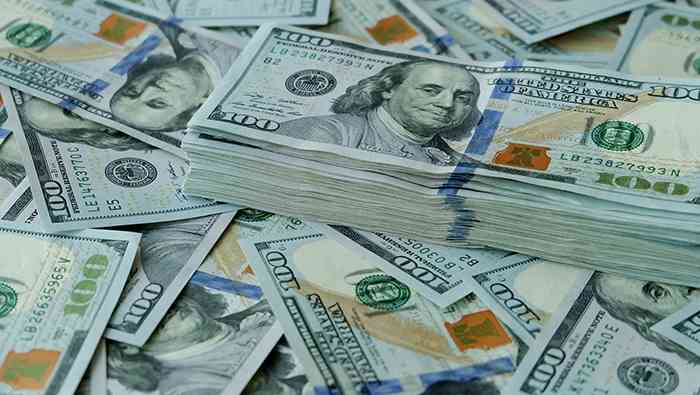 LEGAL think-tank Veritas says illicit financial flows (IFFs) continue to stunt growth of Zimbabwe's economy, with an estimated US$32 billion lost between 2000 and 2020.
In its latest publication titled Illicit Financial Flows Emptying Zimbabwe of its Wealth, Veritas said IFFs prejudice countries by diverting funds from legitimate activities such as developing industry, agriculture, education, health, social services and infrastructure.
The lobby group said it was not impossible to give a precise estimate of how much money flows illicitly from Zimbabwe, but the amounts involved are certainly enormous.
"Between 2000 and 2020 Zimbabwe is estimated to have lost over US$32 billion through illicit financial flows. Illicit financial flows are stunting Zimbabwe's economy, fostering corruption and enriching the elite at the expense of ordinary people. The flows can be curbed, but it may be doubted if the government has the courage and political will to do so as its efforts to date have not had much success," Veritas said. "According to a policy brief issued by the Brookings Institute, between 1980 and 2018 illicit financial flows from Zimbabwe amounted to 13,9% of total trade."
They said IFFs are driven by political and economic factors, poor governance and opacity and the politics of patronage whereby powerful politicians use State resources to reward certain individuals and groups for their support.
"It is widespread in Zimbabwe and the boundaries between government and ruling party are blurred; again, both these features encourage illicit financial flows."
"Zimbabwe's public institutions are poorly governed and opaque, despite the Freedom of Information Act. The need to avoid sanctions has driven businesses and individuals to find informal means of accessing finance and to become adept in moving funds through informal networks rather than financial institutions which might enforce sanctions.
"Furthermore the government's monetary policies and tight control over foreign exchange, as well as perennially high rates of inflation have encouraged businesses and individuals to keep foreign currency earnings outside the country and to avoid domestic lending or ownership," Veritas said.
Related Topics