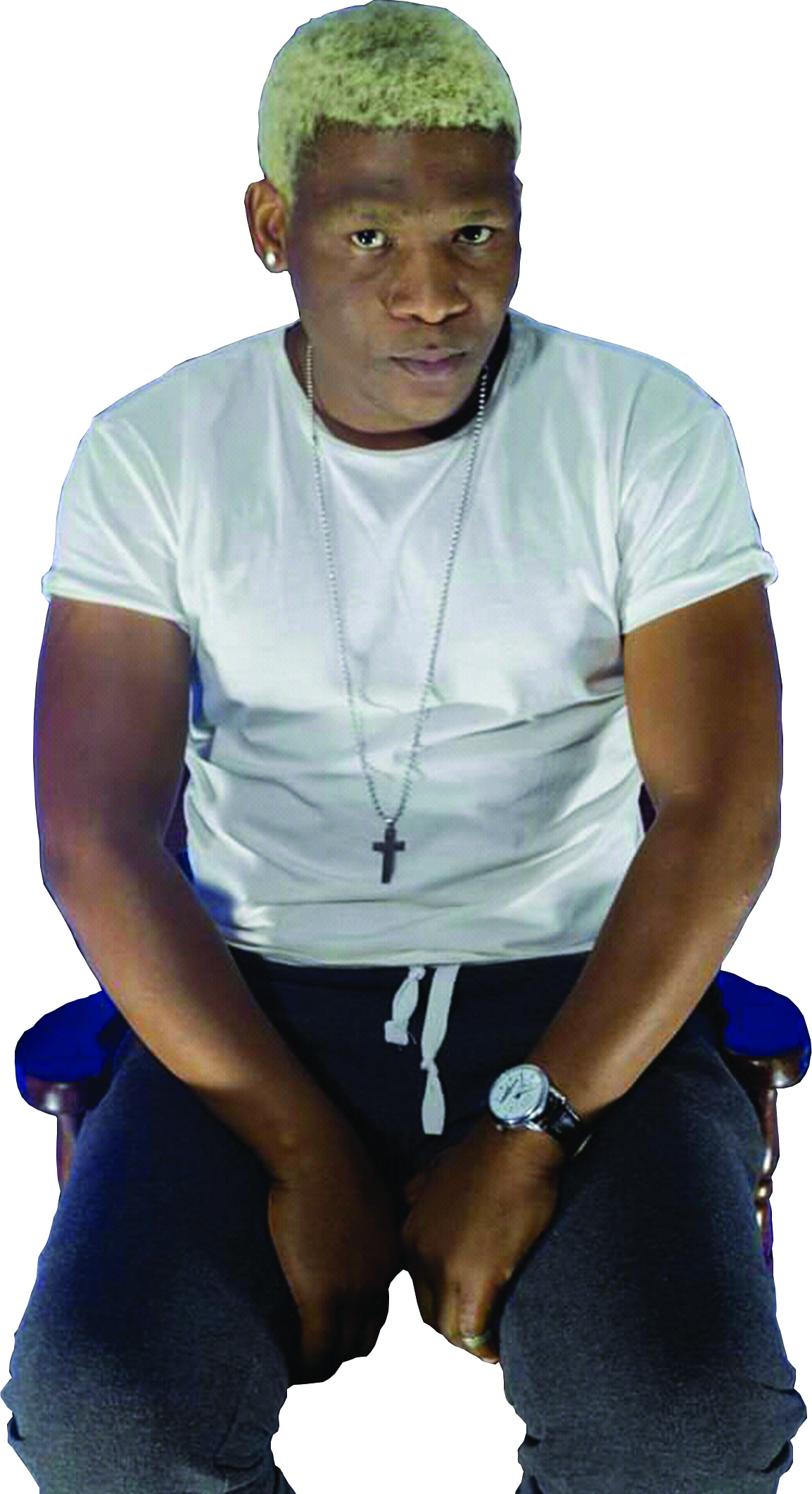 BY AGATHA CHUMA HE is Tsotsi (thief when literally translated), but worry not about the name, he is not a criminal or a gangster.
Tsotsi, born Zolile Makeleni, is a local popular actor and film director who made his name in the highly-competitive industry when he became a darling of many followers of the then Wenera soap that has since been rebranded to Viva Wenera.
In an effort to take his career to another level, Tsotsi says he is now shifting focus to content creation.
And he has promised good productions.
Tsotsi told NewsDay Life & Style yesterday, that he aimed to grow his brand beyond the borders, adding that he was happy to be living his dream.
"This year I am focusing much on creating my own content as a way of pushing my name and brand. I have a new reality talk show I am producing called Stir It Up coming up next month," he said.
"The talk show is similar to The Wendy William Show, a nationally-syndicated television talk show in New York hosted by American broadcaster, media personality and writer Wendy Joan Hunter."
Tsotsi said his talk show would discuss in depth various issues that would be topping the showbiz scene.
"I felt that a sizzling show like Stir It Up was missing in our industry and I decided to add the flavour by bringing the show," he said.
"Its mandate is to bring up drama occurring in the showbiz industry and air out unfiltered views of every trending story without fear or favour."
He added that he got the inspiration for the show after he realised there were trending conversations up to national level that made good showbiz content, but were not being legitimised as commercial.
"The show will be presented by three young persons (one male and two females) who are eloquent to match international standards," said Tsotsi, adding that he was happy his brand Zolile Makeleni, which is under Cisane Media Production, had grown.
"I am getting calls from aspiring youths in the arts sector looking for help or mentorship and whenever I can, I do assist them."
Tsotsi is working with 100 Midlands State University, Chinhoyi University of Technology and University of Zimbabwe students.
"Working with these university students, I can say the future of filmmaking is bright," he said.
Follow us on Twitter @NewsDayZimbabwe
Related Topics