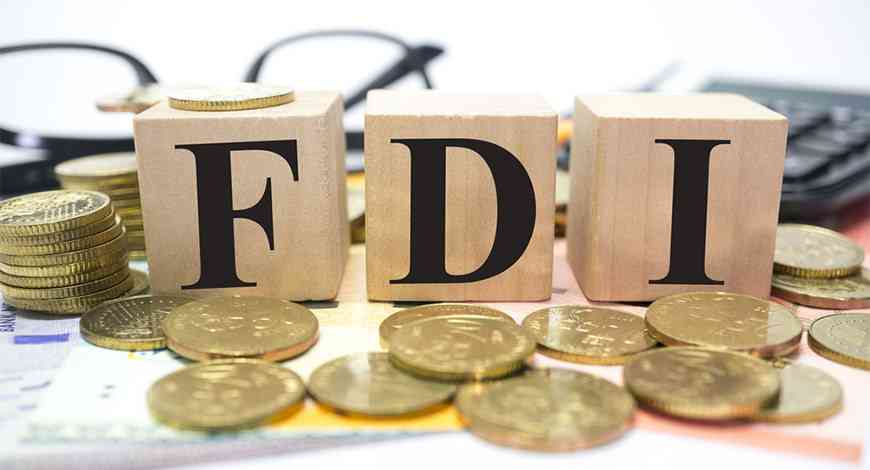 WHEN politicians ignore the power of diplomacy and resort to guns and teargas to settle electoral disputes, they not only destroy people's lives, but the foundation of economies they will be trying to build.
In Zimbabwe's case, vital industries like tourism are usually the first to crash as source markets take precaution and issue damaging travel warnings. If such mindless belligerence returns in the aftermath of next Wednesday's elections, implications to the economy will reverberate beyond tourism, which contributes about US$2,5 billion to Zimbabwe annually.
Bloody post-poll conflicts affect foreign direct investment (FDI).
They ground everything from stock exchanges to institutional and individual investors. This is why President Emmerson Mnangagwa carries a heavy burden on his shoulders this time around.
He must fend off another attempt by his army to fire live bullets on civilians should disputes explode in the aftermath of this poll.
The President knows this well, but given ongoing intimidation against villagers, his resolve to calm tempers may be doubtful.
He also knows that the economic crises he has had to deal with since 2019 had part of their roots in the shooting of civilians after general elections in August 2018, which affected investor sentiment and scared FDI. Next week's polls will be a chance for the President to redeem himself by putting into action his important pre-poll call for peace, which drives in FDI, and bolsters tourism.
The worry is, selfish politicians have repeated the same mistake over many years because their ambitions have nothing to do with building a vibrant Zimbabwean economy.
They want to create avenues for looting. When rivalries between Zanu PF and the Movement for Democratic Change began 23 years ago, markets went into a tailspin. The Zimbabwe Stock Exchange crashed in November 2008 following an investor exodus.
Gross domestic product plummeted by 50% to US$4,5 billion that year, from US$9 billion in 1999. The Zimbabwe dollar was battered and which collapsed under 500 billion percent inflation — an embarrassing figure to quote. As the blame game erupted, to find a scapegoat, rights abuses were made and advanced economies slapped Zimbabwe with a deadly embargo, which wiped out US$42 billion in potential economic opportunities during the decade to 2013, according Zanu PF's 2013 election manifesto.
One international organisation put the figure at US$96 billion.
With sanctions in place, mindless looting hit the country.
During the decade to 2014, US$14 billion worth of diamonds were stolen by elites from Chiadzwa diamond fields, working with international syndicates. It is important to remember that post-election disputes must be resolved through diplomatic channels, the courts or other peaceful means, not through gunfire or deadly protests.
This economy's gross domestic product has crawled back to about US$30 billion since the 2008 crash, and it must be defended.
For the good of Zimbabwe's economy, confrontations of the past must be avoided at all costs following the election.
Mnangagwa must remember that blood and FDI don't mix, they are worlds apart.
Related Topics