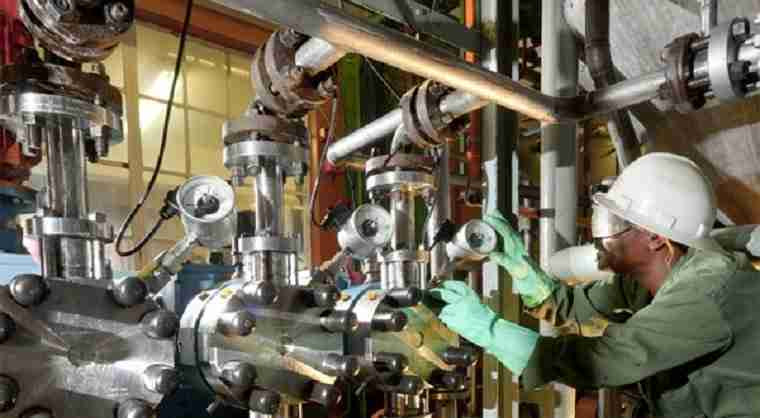 THERE has been one serious threat to the haemorrhaging economy that Zimbabwe's industries have raised several times since February, which government has glossed over. Its controversial stance to switch from Zimbabwean — and US dollar-indexed inflation — to a blended rate — does not work, according to the Confederation of Zimbabwe Industries (CZI), which first raised the issue in February.
The CZI is correct.
But as always, authorities want to cherry pick policies depending on whether they support their selfish ambitions or not. It is clear that the latest manipulation as has been informed by the fact that President Emmerson Mnangagwa is facing a tough general election in a few months.
And he knows that plunging into an election when inflation rates are running at triple digit ranges would dampen his prospects. Moving to a blended rate has seen the inflation rate drop to double-digits.
But that will not address the fact that Zimbabwe's economy is on fire, with a currency that surrendered over 70% of its value last year, before depreciating by a further 58% during the first quarter.
In the past few weeks, black market rates have rioted, touching an unprecedented US$1:ZW$2 000 this week, from about US$1:750 during the final quarter of 2022. Citizens are worried that at the rate at which the bloodbath has been roiling the economy, soon, there would be no incomes to talk about.
In its desperate attempt to deceive Zimbabweans, what government has failed to understand is that it is firing up the crisis. It all started with companies, who have been relegated to guess work as to what the real inflation rate is in Zimbabwe.
The massaged numbers are not making sense, companies say. And planning by chief executive officers and their boards has been complicated, as reiterated by the CZI in its latest analysis of inflation trends.
The distortions have been compounded by the fact that generally, the Zimbabwean dollar is the country's official medium of exchange.
Companies are required to prepare their accounts in this currency.
Yet they have been forced to rely on the blended inflation rate, which has been massaged for political gain. But once one drives firms into guesswork, it becomes the genesis of serious problems ahead. Companies could end up using their own inflation rate to make decisions.
This then feeds into the macro-economy, and further complicates things for everyone. The result would be protracted distortions, which will end up driving millions into a far more painful crisis.
Mnangagwa's administration has failed to learn from what happened when government forced the Zimbabwe National Statistics Agency to stop publishing inflation rates during the first phase of the long running crisis between 2007 and 2008.
By the time sense prevailed, the rate had hit 500 billion percent, firms
were operating at between zero and 10% of their capacities and millions were feeding on wild fruits, as the economy crushed. This is certainly not what millions want to see again. But it is something that authorities would rather face for cheap political milage.
Related Topics