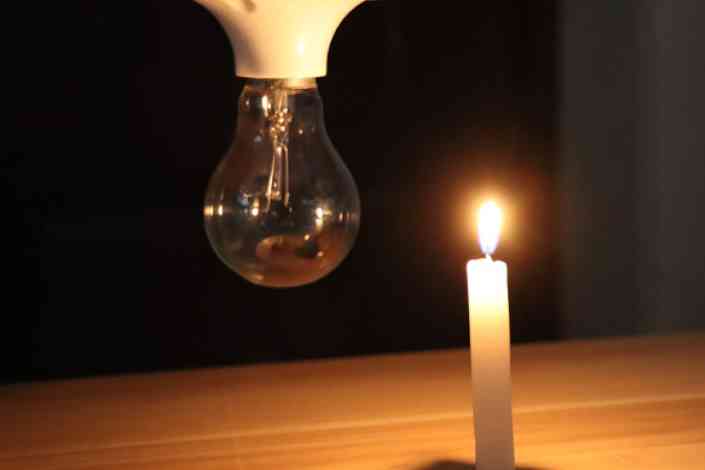 POWER outages in Zimbabwe have become insane; they last up to 20 hours most of the time. Power is only available in the middle of the night, rendering it almost useless. There does not seem to be an end in sight.
There is still insufficient live water in Lake Kariba to generate power. Although the catchment area has had a good rainy season, it will be a few weeks before our only hydro power station is ready to run again.
The old equipment at Hwange thermal power station, most of it over 40 years old, is continually breaking down. There does not seem to be anything much that can be done to replace it quickly.
Many countries, which would otherwise fund the construction of thermal power stations have stopped doing so because of the fight against climate change. China has said after funding and erecting Unit 7 and 8 at Hwange it would not fund any other.
Unit 7 was supposed to come on stream in November last year. This week the responsible minister told a sceptical nation that it would come live on March 16 and Unit 8 would follow a month later.
But even if that happens, Zimbabwe will continue to have a power deficit. The small thermals at Bulawayo, Munyati and Harare are not helping the situation.
The Harare one does not make economic sense because coal has to be moved 550 km from Hwange; with the railways dysfunctional that is too expensive.
Many have argued that the solution lies in independent power producers (IPPs) but there has been a problem because the government is not playing ball. The IPPs invest loads of money in erecting the infrastructure, which is mostly imported and therefore acquired using foreign currency.
But the government is not tying itself down to paying for the generated power in foreign currency. This has delayed immeasurably the coming in on stream of IPPs . What this all means is that the country will be in the dark for quite some time.
The immediate solution is in the populace being proactive. It must now be a categorical imperative that each household has at least a solar panel on the roof. In this the urbanites have been beaten by the rural folk. In the communal lands, most families have solar panels for charging their mobile phones and for lighting. Most of the solar panels are obtained cheaply from South Africa.
In Zimbabwe itself the initial investment in solar equipment is becoming cheaper and cheaper, so there isn't any real reason why households have not migrated to solar energy.
One of the most ubiquitous images in Zimbabwe right now is of a young woman carrying, not firewood on her head, but a gas canister going to or from the shops to buy gas. It can be argued that the use of gas is now almost universal in urban areas.
Gas is cleaner than using generators and cheaper than electric power. So, a gas stove and a solar panel with a backup battery are absolute necessities in every household. Households can move on without Zesa.
Related Topics