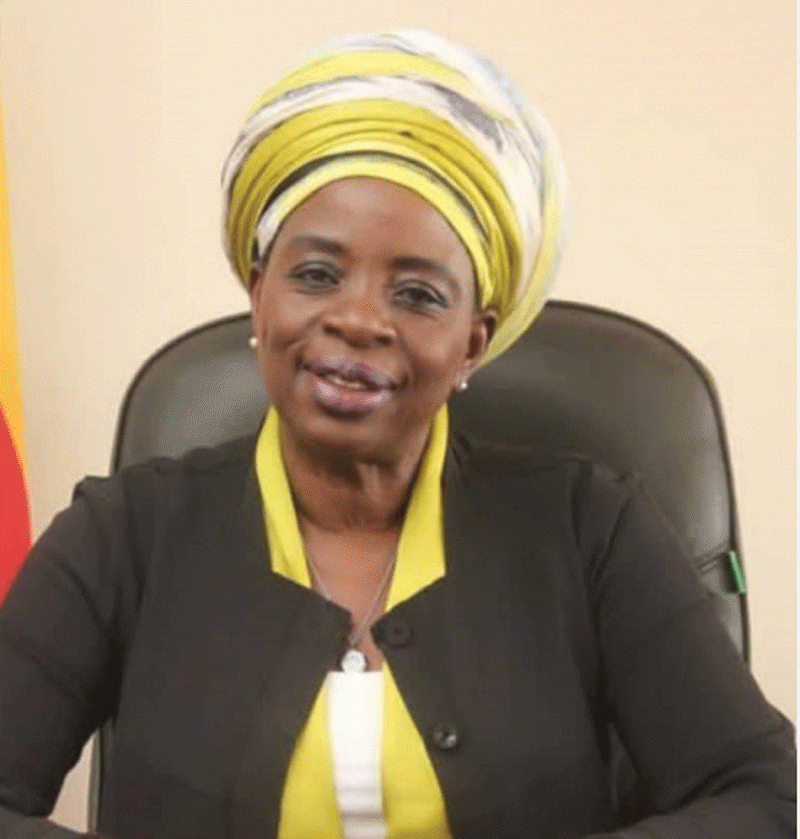 THERE is nothing wrong with governments enacting laws that promote inclusion of locals into mainstream economic activity.
The idea of setting up home-grown industries to champion economic development revolves around empowering the next generation of businesspeople.
Economic empowerment, therefore, becomes an important policy that must be carried out with zeal as we have seen in regional economies like South Africa (SA).
In SA, the Black Economic Empowerment (BEE) policy has created a crop of entrepreneurs whose footprint can be traced in minerals and financial services.
The world is ready to embrace programmes like BEE as long as everything is not done in unorthodox ways that hurt investors. Empowerment laws must protect the rights and wealth of existing investors.
This is why, despite the significant strides made by BEE, investors continue to channel billions of United States dollars into South Africa annually. They have established start-ups, to complement the work being done by domestic investors, or expanding long established multinationals.
We say this because as we report elsewhere in this publication, Industry and Commerce minister Sekai Nzenza says Cabinet has, in principle, agreed to enact a new empower law.
It will replace the controversial Empowerment Act that caused serious damage to this economy when it was established a decade ago.
The old law was nothing but a tool for extortion. It gave local investors the power to reap where they did not sow. They were given the right to takeover over half of stocks in foreign owned firms, which was a dangerous precedence. Immediately after the Act came into force, the country was hit by a spate of divestments.
All industries were affected, with the capital-intensive resources sector taking the hardest knocks as capital flows stopped.
Agricultural production stalled as farmers fled, and Zimbabwe turned from a big food producer to a perennial beggar.
Without capital, manufacturers closed shop, and miners fled.
Tourists, taking a signal from international bad publicity, shifted to other destinations for their travel, and today, many tourism gems remain ghost properties.
Signals sent by the empowerment law were bad for the country.
When President Emmerson Mnangagwa assumed power after the coup in 2017, he rightly moved to amend contentious parts of the law.
Still, consternation remained.
This is why today; the country receives about 10% on the foreign direct investment inflows that comes to peers.
It is only wise that Zimbabwe wants to change this legislation.
But there should be a complete shift from the radical stance of the past, which has relegated this country to the laughing stock.
As Nzenza takes her new trajectory, everything must be done with a sober mind.
Hawkish elements in Mnangagwa's government, and in the ruling party, must be reminded that Zimbabwe is not an island.
Related Topics