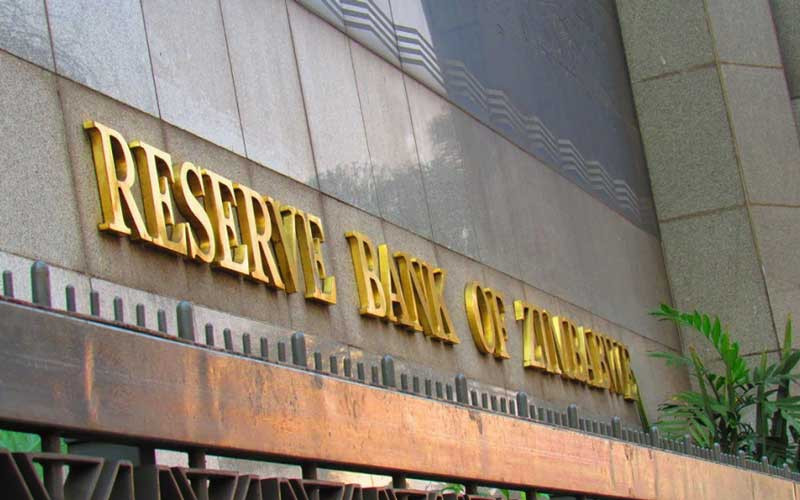 Whenever the Reserve Bank of Zimbabwe (RBZ) has reported that non-performing (NPLs) are plummeting from unsustainable levels of over 20% a few years ago to single digits, it has done so in a celebratory mood.
The last such disclosures came through in the August monetary policy statement which showed NPLs at 1,5%. The low figure could mean a solid NPLs management by banks — this is the picture that the RBZ wants to portray. But the truth is NPLs have fallen to safe territory because banks are no longer lending at the rate that they used to.
Even the government and the RBZ have indicated that they are now worried. No economy prospers when industries are suffocating because of lack of working capital, or where interest rates are at 200%.
This is why, just over a year ago, the Ministry of Finance fired broadsides at banks for keeping US1,7 billion in their reserves while industries were burning. In Zimbabwe dollar terms, total advances to the market rose to ZWL$603,1 billion at the end of June from ZWL$82,4 billion in December 2020.
But this falls far short of a figure of US$2 billion that the manufacturing industry alone requires to return to full production. The mining industry requires not less than US$5 billion. Shunned by international lenders and ignored by their own local banks, Zimbabwe's companies face some of the toughest phases of this protracted economic crisis. But it is not the banks that are at fault.
They are in business to make money, and they have some risks to keep an eye on. The elephant in the room is economic mismanagement, which has created an unsustainable country risk. The crisis goes beyond banks. As testified by Japanese ambassador to Zimbabwe Satoshi Tanaka this week, the currency crisis is another albatross. Tanaka said Japanese firms were wary of investing in the country owing to the volatile economic climate.
Currency erosion and high inflation are forcing investors to flee Zimbabwe. There is nothing new in what Tanaka said. The only problem is that despite being warned about these problems for many years, authorities have buried their heads in the sand, while the country burns. They have demonstrated clear incapacity, or lack of will to tackle Zimbabwe's crisis — a mind-boggling attitude, given the fact that they were given a mandate to address myriad problems confronting the country some four years ago.
And as they accepted the crucial assignment, they gave Zimbabweans big promises that they were ready to act. Four years down the line, the economy has relapsed, annual inflation is rioting to dangerous levels, foreign currency shortages are persisting and the currency has taken some of the sharpest knocks. For now, nobody seems to have an answer to these protracted downturns, but social problems have also increased with food insecurity and health delivery among the biggest threats to Zimbabweans. What Zimbabwe requires now is investment at a higher scale. Unless this is done, authorities can forget about ever ruling a successful country.
Related Topics