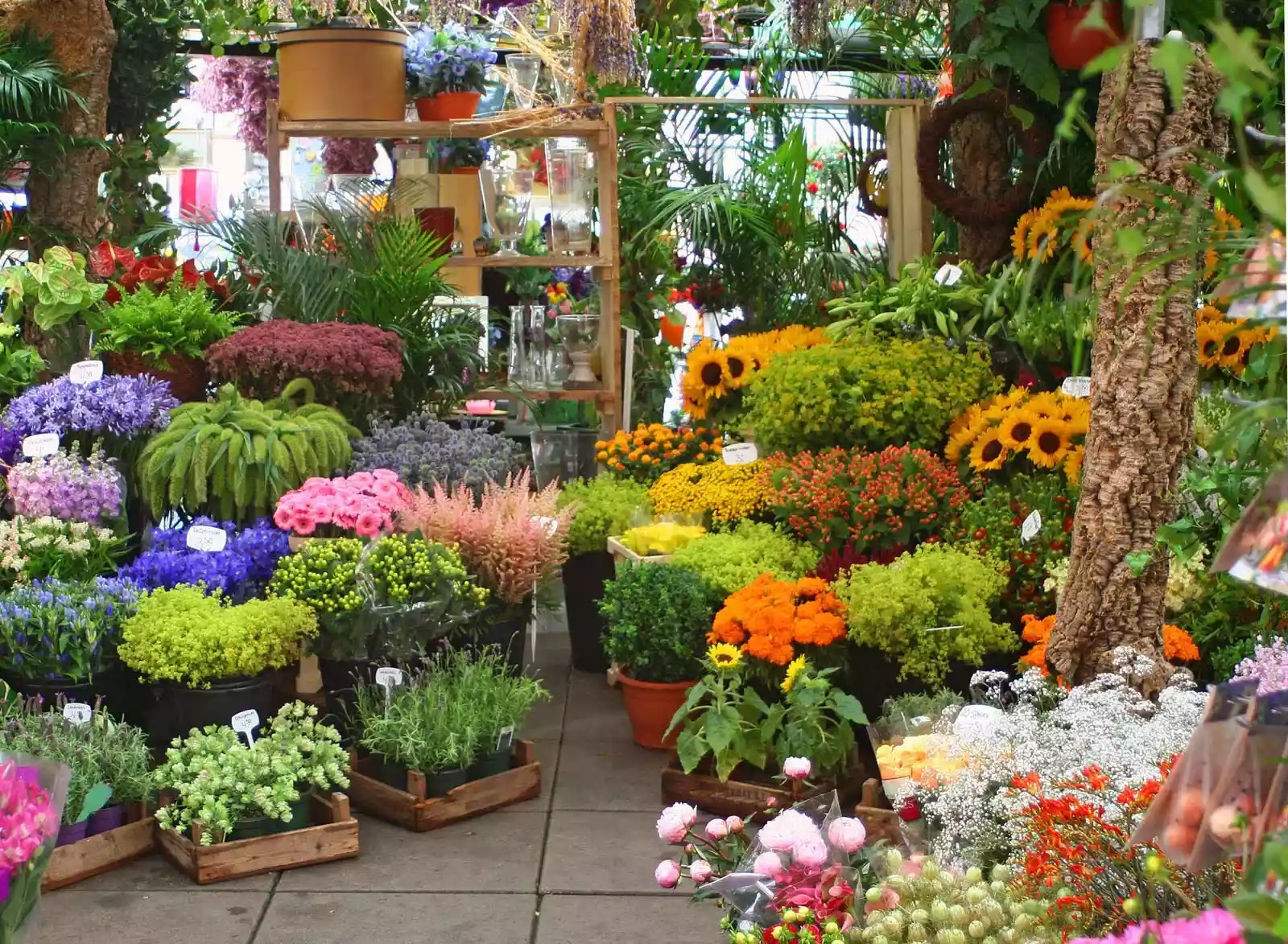 THERE are many ways of utilising your land. As we have always said, farmers need to think outside the box.
Despite it being on the downturn, floriculture still has many people who practise it. In fact there are some farmers who are living off growing flowers.
In 2001, Zimbabwean flower exports ranked as the second largest in Africa, only behind Kenya. Zimbabwe was also the fifth biggest exporter to the European Union.
Unfortunately all this changed with the land reform as most of the flower growers were white farmers.
They went with their expertise to Zambia and currently, the growers export 12-17 tonnes of flowers to the European market daily. Former Zimbabwean flower growers are contributing to this.
Apart from job creation, this export is bringing Zambia valuable forex.
They have also managed to start a community in Zambia that shares ideas on varieties and chemicals to use.
While the same could be done in Zimbabwe, there are very few people who have taken interest in growing flowers.
Those that have taken up floriculture, have faced insurmountable challenges that have seen them fold operations.
The biggest challenge is securing foreign markets as flowers have a ready market overseas, especially in Europe.
It requires a certain tonnage for one to export their flowers and because of that reason, growers are finding themselves in a catch-22 situation.
It, therefore, requires flower growers to work together to produce more and check each other's plant quality. Unfortunately such efforts have always be unsuccessful as they are few farmers willing to try their luck in the field.
The power of a flower goes beyond its looks. Purity, hope, love, care, and affection, each flower is said to have several positive emotions and feelings attached to it.
In today's modern world, flowers have become a popular social engagement tool. They are used widely to create and foster social bonds.
Flowers are distinct in their ability to add a unique charm and effervescence to any occasion. Be it a birthday party, graduation celebration, wedding anniversary, or baby shower, any kind of celebratory occasion is considered incomplete without flowers today.
Because of the versatility of the things that they can mean, it is not only for the celebrations that the flowers are being used. You can also often spot flowers at funerals or wakes.
On such occasions, they are used to honour the deceased and show support and sympathy for the grieving family.
A gift is something that appreciates a person, shows gratitude, brings happiness, and celebrates love. Therefore, it is no surprise that flowers are one of the most popularly loved gifting options worldwide. In the old times, you would have to be physically present in order to greet someone with a flower bouquet. But in today's digital age, gifting flowers is easier than ever. You can depend on an online flower delivery service. You can express gratitude, love, and care for one another, your family, and your extended family since childhood.
Similarly, flowers are the best gift for birthdays, weddings, anniversaries, etc. anywhere in the world.
Flowers are mentally relaxing in more ways than one. On one hand, whereas their beauty and fragrance calm the mind, on the other their molecular level biochemical processes produce healing effects for humans.
For their purity, beauty, and fragrance, flowers are used for religious purposes throughout the world. To decorate religious places, to celebrate religious holidays, to honour the gods, and to worship, flowers have been a crucial part of religious ceremonies and celebrations for centuries.
Flowers or flowering plants have been scientifically proven to reduce toxins in the air of their surrounding areas and purify the atmosphere. Today, flowering plant pods are a growing trend that not only enhances the visual appeal of indoor spaces but also their health. There are still more uses of flowers being used as a base for many products available in the market. Farmers, who wish to try floriculture, must not hesitate to do so because they have too many uses that can guarantee a market. It is, however, important to note that like any other business idea you may have, it has its own curve balls and farmers are encouraged to engage those with experience.
Gwabanayi is a practising journalist and a farmer in his own right. — 0772 865 703 or [email protected].
Related Topics