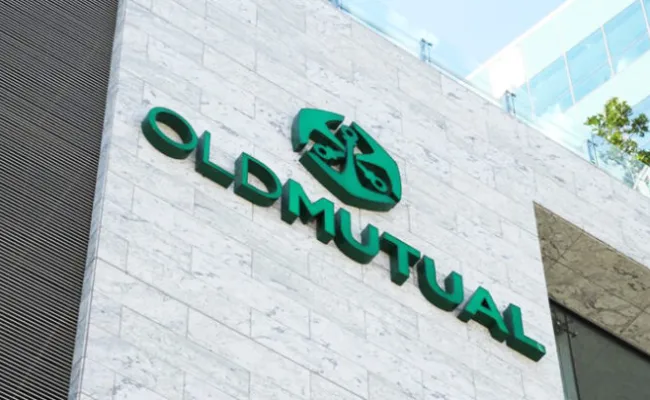 ONE of the country's biggest financial services firms, Old Mutual Zimbabwe (OM), says it is intensifying investments into unlisted equities, although due diligence was critical in deciding where to deploy funding.
OM invested an equivalent of US$27,8 million into unlisted assets in 2021, according to the firm's annual report for the period.
The firm was suspended from the Zimbabwe Stock Exchange (ZSE) two years ago together with cement maker PPC and Seed Co International.
The firms, which had dual listings, angered ruling Zanu PF officials who blamed their fungible stocks for fuelling exchange rate fragilities.
However, two years after being booted out of the ZSE, Zimbabwe's currency has been further battered by a string of headwinds, which have forced authorities to scour for ad hoc measures to cool off the protracted depreciation.
The firms' departure from the ZSE has come at a cost.
According to official reports, market capitalisation on the ZSE rose to over ZW$3 trillion (about US$6,44 billion) in June.
At this rate, suspended firms may have suffered billions in Zimbabwean dollar potential earnings.
In an interview with businessdigest, OM group chief executive officer Samuel Matsekete said investments into non-quoted assets had also been underpinned by the fact that there had been a listing drought in Zimbabwe.
"We are conscious of the need to invest in unlisted equities because we see, for example, that new listings are very few and far between," the OM CEO said.
"So you will see increasing participation in alternative investments as an asset class. (But) alternative investments, because they are not listed, require that we spend more time to understand the projects, to understand the businesses, to value it and know that we are buying at the right value or investing at the right value," he said.
It is a concern that cuts across all markets that find it difficult to evaluate non-listed shares.
"What we also do as a role, as Old Mutual, among other financial services, is that we intermediate. We seek to gather assets then we pool those resources and deploy them into sectors of the economy where we make the biggest impact," Matsekete added.
Commenting on currency stability, he said a currency plays a big part in giving investors confidence to have their money harnessed into long-term projects.
According to the OM 2021 annual report, the firm invested into such sectors as renewable energy, agriculture and tourism.
The group also invested in infrastructure, with projects, such as student accommodation and buildings for the manufacturing and distribution sectors, among the targets.
In total, OM increased its investments and securities by 122,32% to ZW$140,74 billion (about US$1,3 billion) in 2021, from a 2020 comparative of ZW$63,3 billion (about US$774 million).
Matsekete said listed equities would still play a part in the firm's investment strategy.
— Staff Writer.